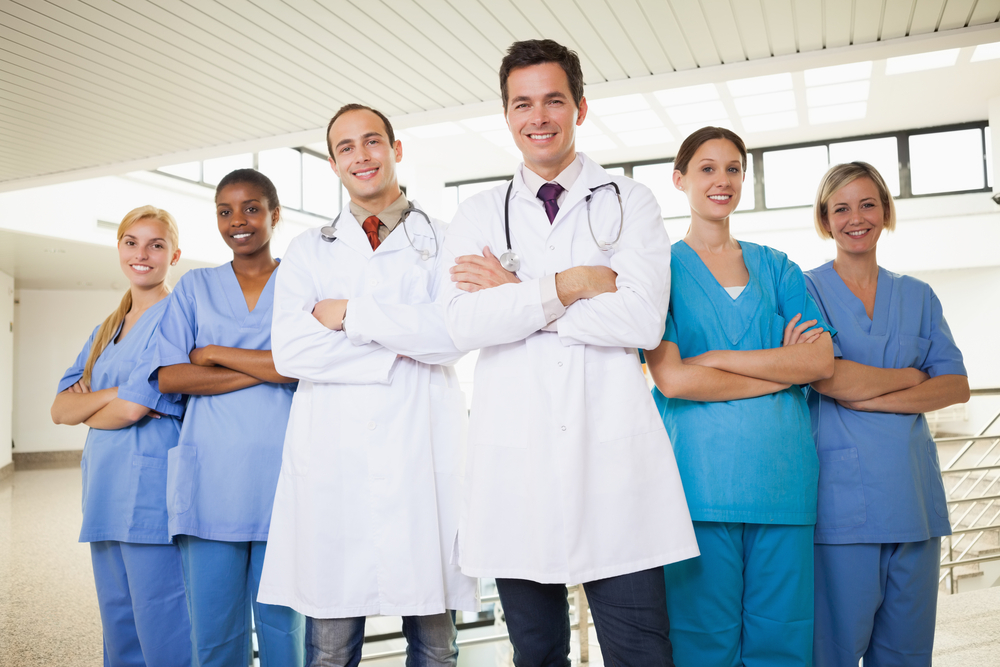 When the COVID-19 pandemic hit the United States in early 2020, hospitals across the nation found themselves suddenly hit with an overflow of very sick patients. Hospitals struggled to maintain adequate staff levels throughout the pandemic to oversee both everyday emergencies and the influx of COVID-19 patients. Doctors and nurses put their lives on the line daily, struggled with feeling unsafe and unappreciated due to the lack of proper medical equipment, battled their own and their families' illnesses, and faced irregular work hours and pay. Healthcare systems hired nurses in mass to meet the critical number of patients coming in daily. Many hospitals are still experiencing nursing shortages, leading to hiring managers and recruiters for healthcare systems struggling to fill all the roles needed for vaccine and testing distribution.
Read More
Topics: Recruitment Process Outsourcing, Healthcare, RPO, recruitment, Hiring Tips, workforce, State of the Workforce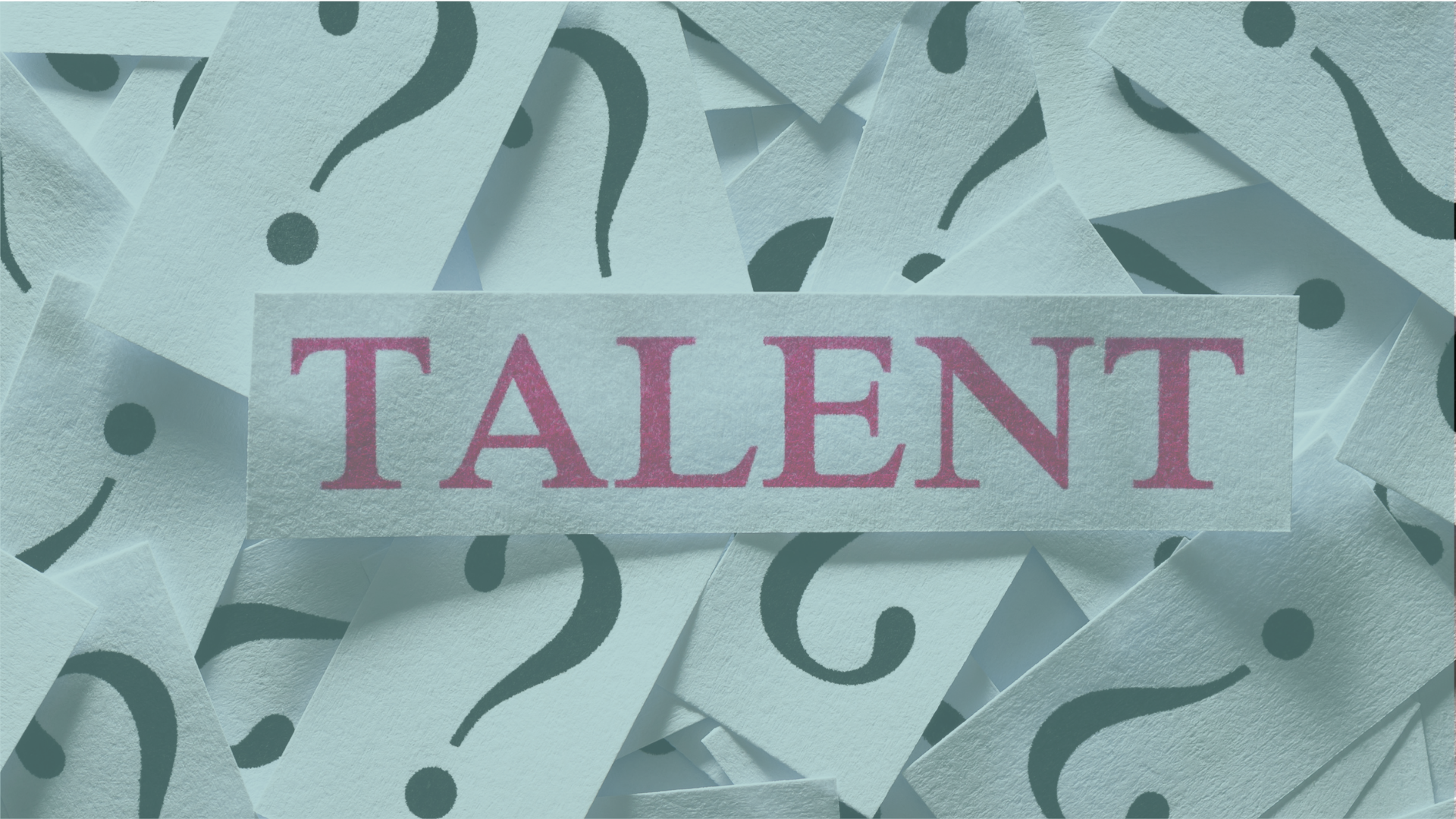 In late March 2020, Hueman RPO noticed a decrease in our job applications even as unemployment spiked to an all-time high. Fast forward to today, and as the job market steadily begins to make its recovery with unemployment claims falling and jobs steadily increasing with more than 559,000 jobs added in May 2021, finding talent is still a huge challenge for many businesses. Yes, you heard that right – jobs are coming back, unemployment is dropping, and many U.S. businesses are struggling to find workers.
Read More
Topics: Recruitment Process Outsourcing, RPO, about Hueman, workforce, State of the Workforce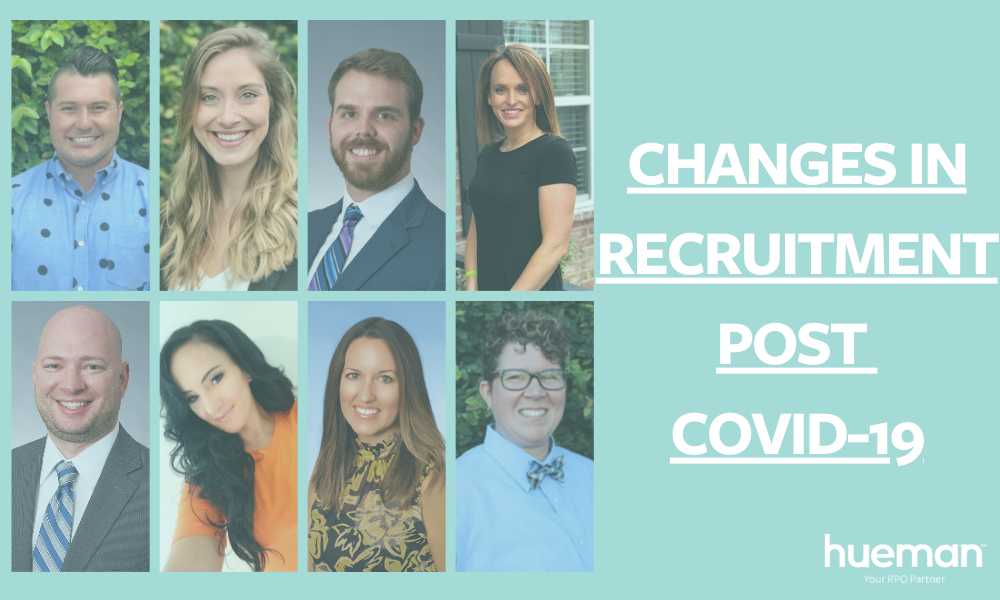 There is no doubt that the COVID-19 pandemic was a complete shock for everyone. What started as small talk amongst friends and family spiraled into a nationwide pandemic. Offices and schools were closed, remote work and school became the new normal, and staying safe from the virus became the main priority. For recruiters and talent acquisition professionals, their already busy jobs were thrown into unprecedented chaos when the COVID-19 pandemic hit the U.S. in early March of 2020. While some recruiters had to step into overdrive to hire for already hard-to-fill positions, others were suddenly forced to stop hiring processes altogether. Other recruiters were let go or had their jobs put on pause for weeks or months on end. The majority transitioned from in-office positions to working from home with little-to-no training and learning new technologies while also helping hiring managers understand how to juggle remote interviewing, recruitment, and onboarding.
Read More
Topics: Recruitment Process Outsourcing, RPO, about Hueman, eBook, workforce, State of the Workforce