Learn how our 26+ years of healthcare recruitment experience will help you hire the right person for any position.
The Fastest, Easiest Way to Hire Nurses and Full-Time Staff. Period.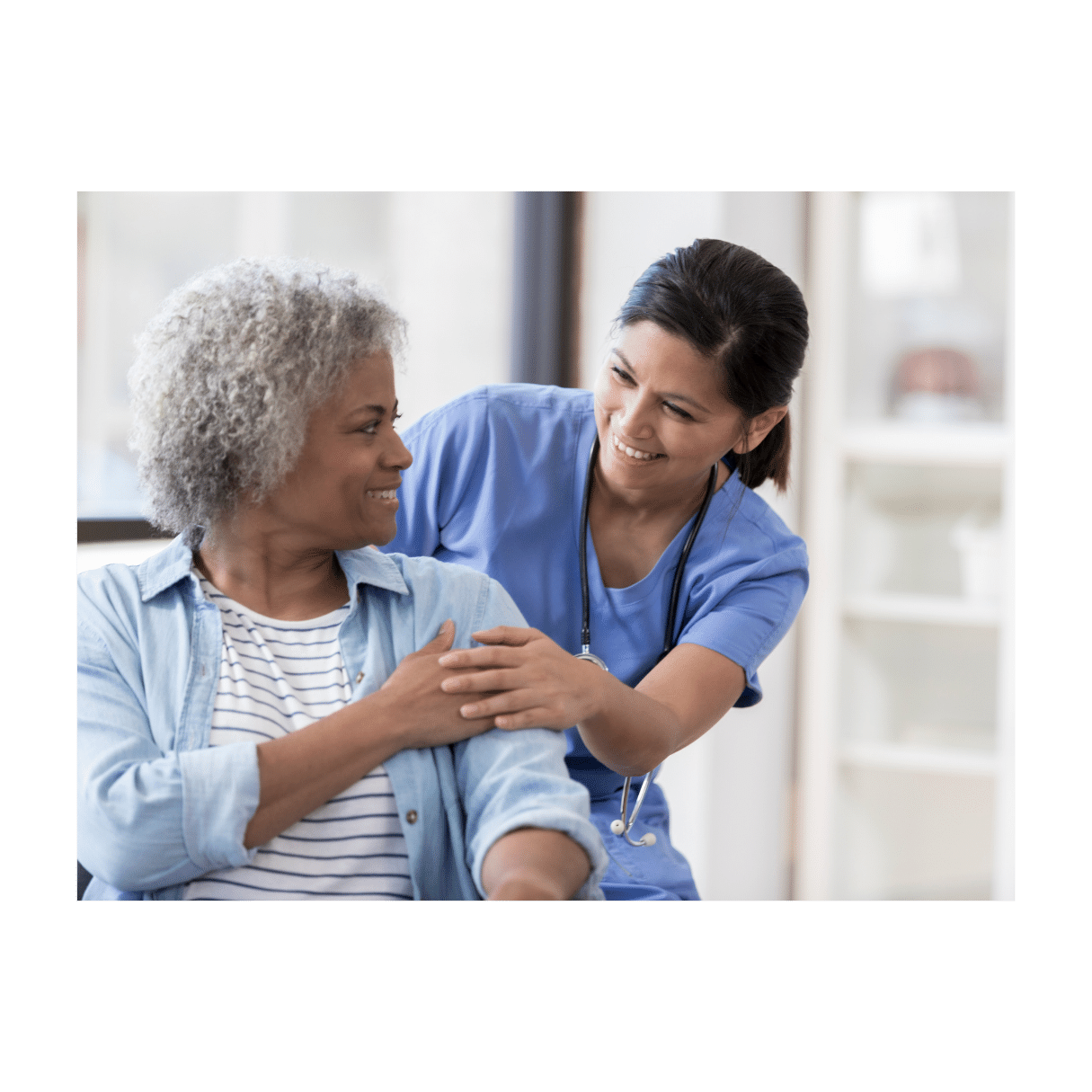 Are Staffing Shortages Affecting Your Facility's Ability to Provide Quality Healthcare?
Staffing shortages leave healthcare facilities vulnerable to issues that can negatively affect quality of care, culture, and productivity. The lack of talented candidates has led thousands of hospitals and healthcare facilities to work with travel nurse and staffing agencies to fill gaps in their schedules. Although contracting with these agencies seems like an easy solution, it comes at a steep cost!

How can you reduce your traveler and premium labor spending?

At Hueman RPO, we work with hospitals and healthcare companies to help them find qualified nurses and fill other gaps in their organizations, including hard-to-fill and high-volume roles. With customized solutions for each of our partners, we can help you quickly fill crucial positions (like nurses) with full-time staff members, resulting in substantial labor costs savings.
Is Hueman Right for You?
We work as an extension of a hospital or healthcare company's team, meaning all outsourced recruitment services are performed under your brand. Our team offers total service recruitment solutions, including sourcing, recruiting, marketing, screening, selection, offer management, interview preparation, and onboarding.
Whether you need our entire recruitment process or just pieces to supplement your existing resources, we can develop a tailored solution to meet your unique needs. With Hueman as your RPO partner, you can quickly scale your resources to align with your demand. We have a pool of specialized and experienced recruiters ready to help your company with fluctuating talent needs.
Instead of hiring contract recruiters who need constant training and oversight, Hueman can quickly step in as your talent sourcing partner. While you focus on the core of your business, we leverage industry insights to create long-term talent solutions for you.
Whether you have high-volume recruitment or high turnover, hard-to-fill positions, or seasonal recruitment needs, Hueman RPO can be a solution for just about every healthcare and medical organization.
Hueman Rpo Saves Partner $48m+ In Traveler Costs
- We partnered with a not-for-profit healthcare system in the Mid-Atlantic with 5 hospitals
- Over nine months, Hueman reduced the number of travelers from 514 to 202
- Decreased traveler usage by 61%, resulting in $48M+ savings per year in premium labor costs
- Decreased open RN roles by 35% from 326 down to 211 openings


What is Recruitment Process Outsourcing (RPO)?
Recruitment Process Outsourcing (RPO) is a form of business outsourcing where an employer, like a hospital or healthcare organization, transfers all or parts of its recruitment process to an RPO partner. RPO services streamline the recruitment process to improve overall business performance. We focus on your hiring needs, allowing you and your internal team to become more effective in your core business.
With an RPO partner like Hueman, you choose what services you outsource. Whether you need the full array of talent management services, or just a few, our plans are built to fit your unique needs. We can help you integrate the latest technology or leverage your current ATS to find top talent faster.
Book Your Recruitment Consultation
Talk to one of our recruitment experts about how we can help you hire and retain the right people for your healthcare facility. No Cost, No Commitment.
Let's Chat