11 Questions to Ask Candidates
to Find a Cultural Add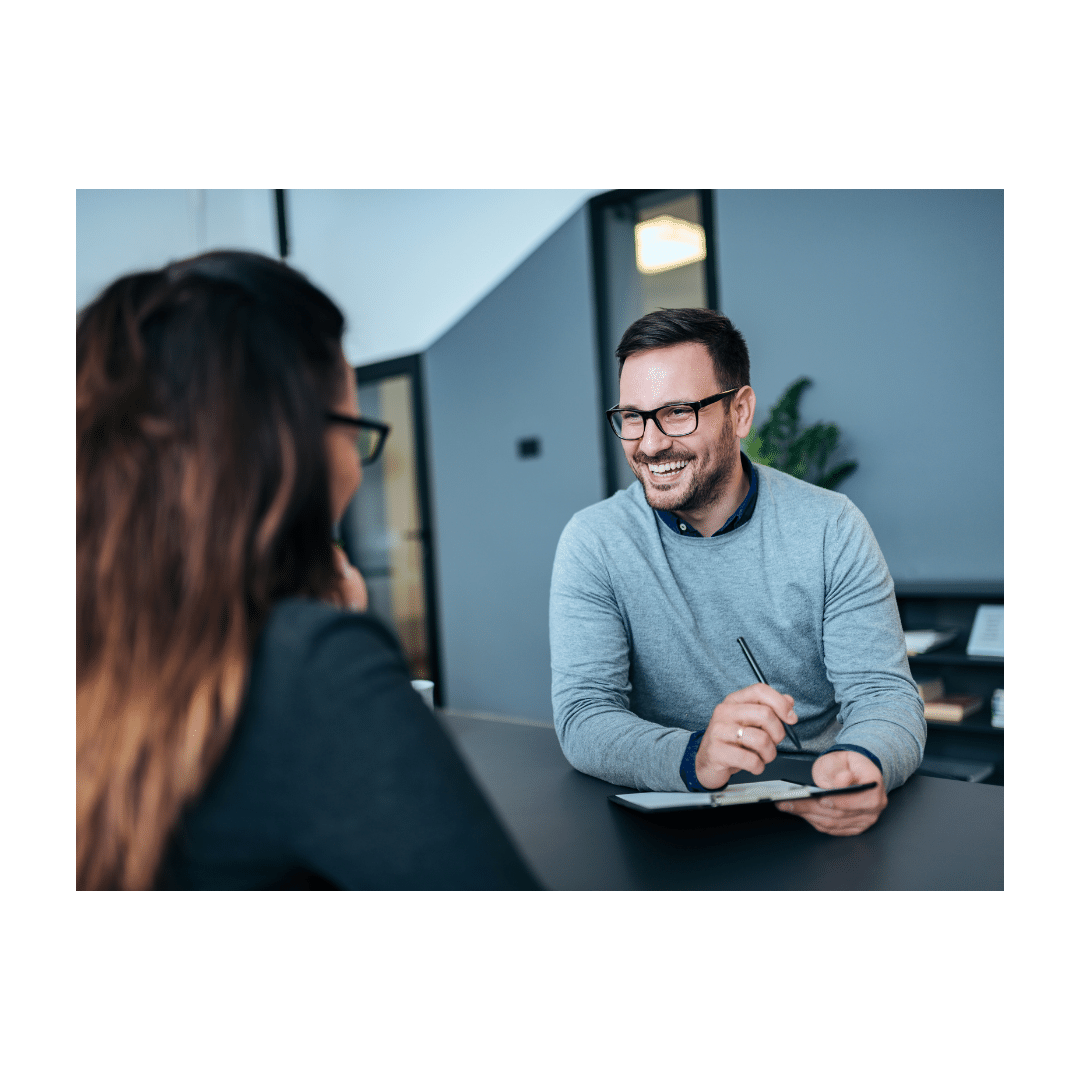 What You'll Learn
When recruiting for a cultural add, it's key to ask the questions that will provide you the most insight into the individual.
How It Helps
This worksheet serves as a guide during the interview process to help your company find better cultural matches in just eleven easy questions.
About Hueman RPO
Hueman focuses on building partnerships through culture-based recruitment. Our RPO solutions help meet the financial needs of our clients while improving employee engagement and reducing turnover.
11 Questions to Ask Candidates
Discover the best interview questions to ask to find a cultural add to your team.
DOWNLOAD NOW