How Much Are You Spending on Travel Nurses?
Travel Nurse Calculator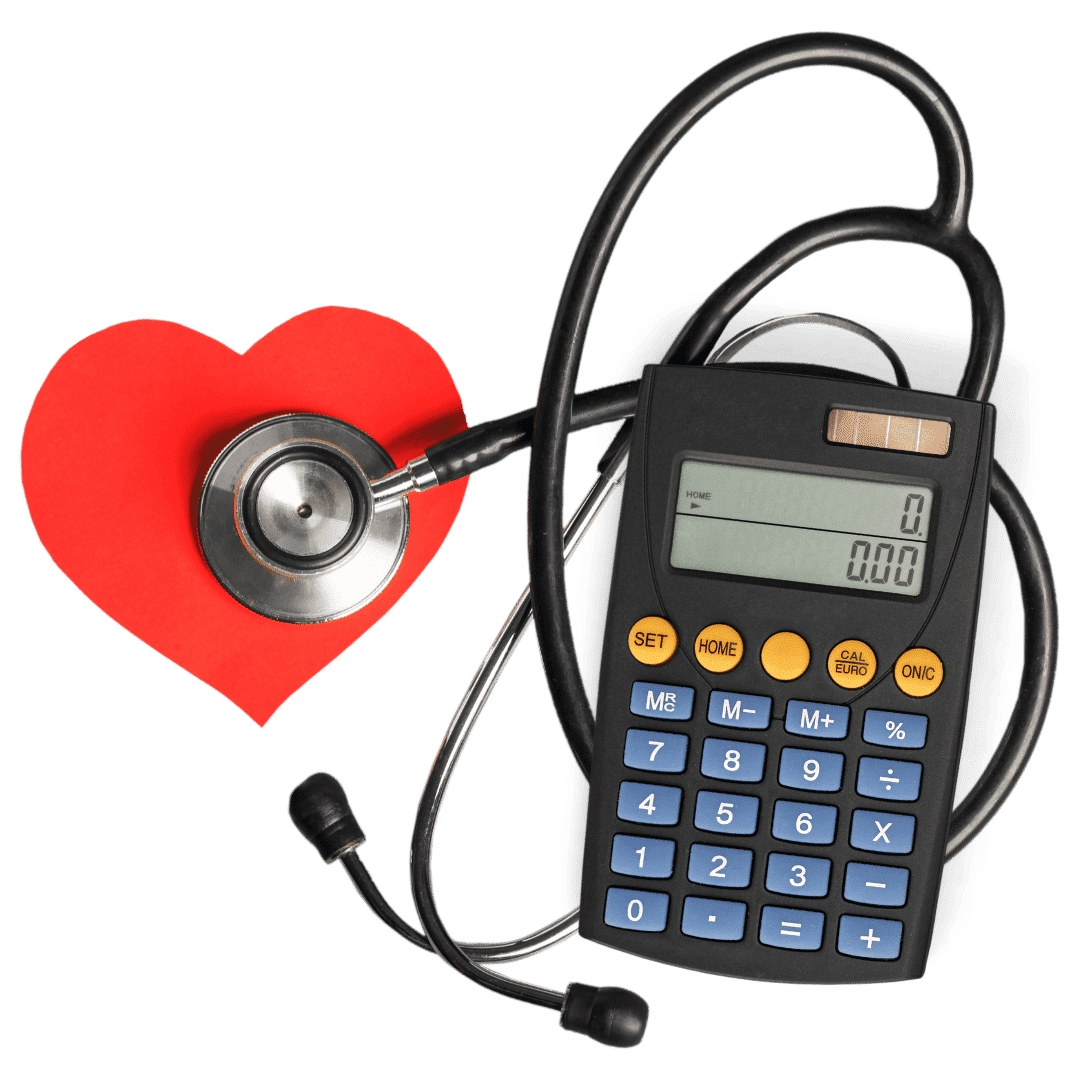 Premium Labor Charges Are Impacting Your Bottom Line
Staffing shortages leave healthcare facilities vulnerable to issues that can negatively affect quality of care, culture, and productivity.

The lack of talented candidates has led thousands of hospitals and healthcare facilities to work with travel nurse and staffing agencies to fill gaps in their schedules. Although contracting with these agencies seems like an easy solution, it comes at a steep cost!

Use our calculator to see your organization's premium for just one traveler. Many of our partners work with us to help them successfully bolster their talent acquisition and recruitment function to decrease and eliminate their reliance on travel nurses.
About Hueman RPO
Hueman focuses on building partnerships through culture-based recruitment. Our RPO solutions help meet the financial needs of our clients while improving employee engagement and reducing turnover.
Work with us!
Want to know how much you could save by partnering with Hueman? Provide us with your email below, and we'll get back to you with a detailed summary.
WORK WITH US