Low-Risk Travel Nurse Reduction Program
Reduce Your Premium Labor Costs
Over the past three years, the healthcare industry has faced many challenges. On the brink of a financial crisis driven by nurse staffing shortages, hospital systems know they must release their travel nurses but aren't sure exactly how to make it happen. ​

Hueman's Travel Nurse Reduction Program will allow your system to save significant costs by reducing your premium labor by filling openings with core staff nurses. We leverage value-based hiring strategies, top-tier technology, and the expertise of our recruiters to find qualified nurses while saving you money.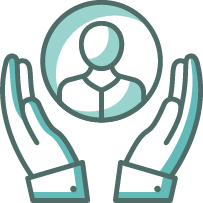 TRAVEL NURSE COST REDUCTION
We have a track record of helping our healthcare partners decrease travel nurse usage, saving millions per year in premium labor.
Holistic Approach
We utilize a holistic approach and creative tactics to decrease travel nurse usage and increase your full-time RN population.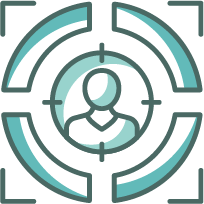 SEAMLESS IMPLEMENTATION
Because our dedicated leaders manage the full process, there is minimal time needed from your team.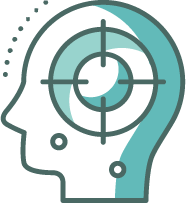 EXPERIENCED PARTNER
Thanks to the decades of experience providing world-class talent solutions for healthcare systems.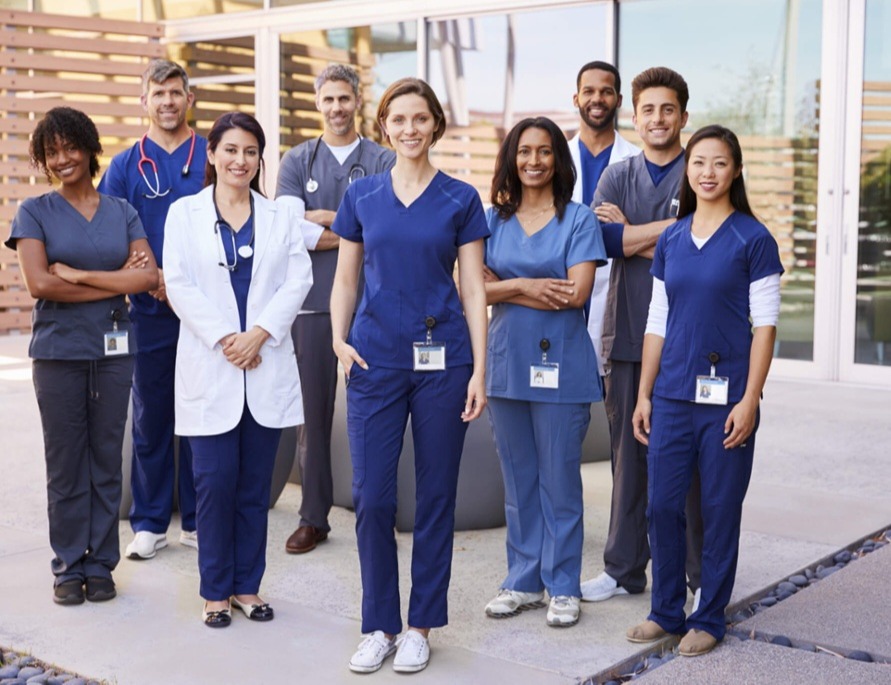 RPO SUCCESS STORIES
How We Helped Our Partner Save $48 Million in Premium Labor Spend.
We recently helped our partner decrease travel nurse usage by 61%, reduced RN vacancies by 35%, which resulted in $48 Million+ savings per year in premium labor costs.
Key Benefits
Reduce premium labor spend

Reduced hiring-cycle time, hiring costs, premium labor expenses, staffing agency fees and marketing expenses.

Stabilize core staff

A revolving door of new colleagues can hurt team morale.​ We help you build a strong team of staff nurses to improve engagement and company culture.

Enhance patient safety

We quickly fill open RN roles with top talent to maintain safe nurse-to-patient ratios and adequate staffing levels.

Improve nurse retention

The shortage of nurses has left hospitals in a tight competition. Avoid losing your top talent with the help of our expertise.

Seamless Implementation

Our dedicated implementation team will seamlessly manage the full onboarding process from the start of our partnership to the first recruiting day. Learn more here.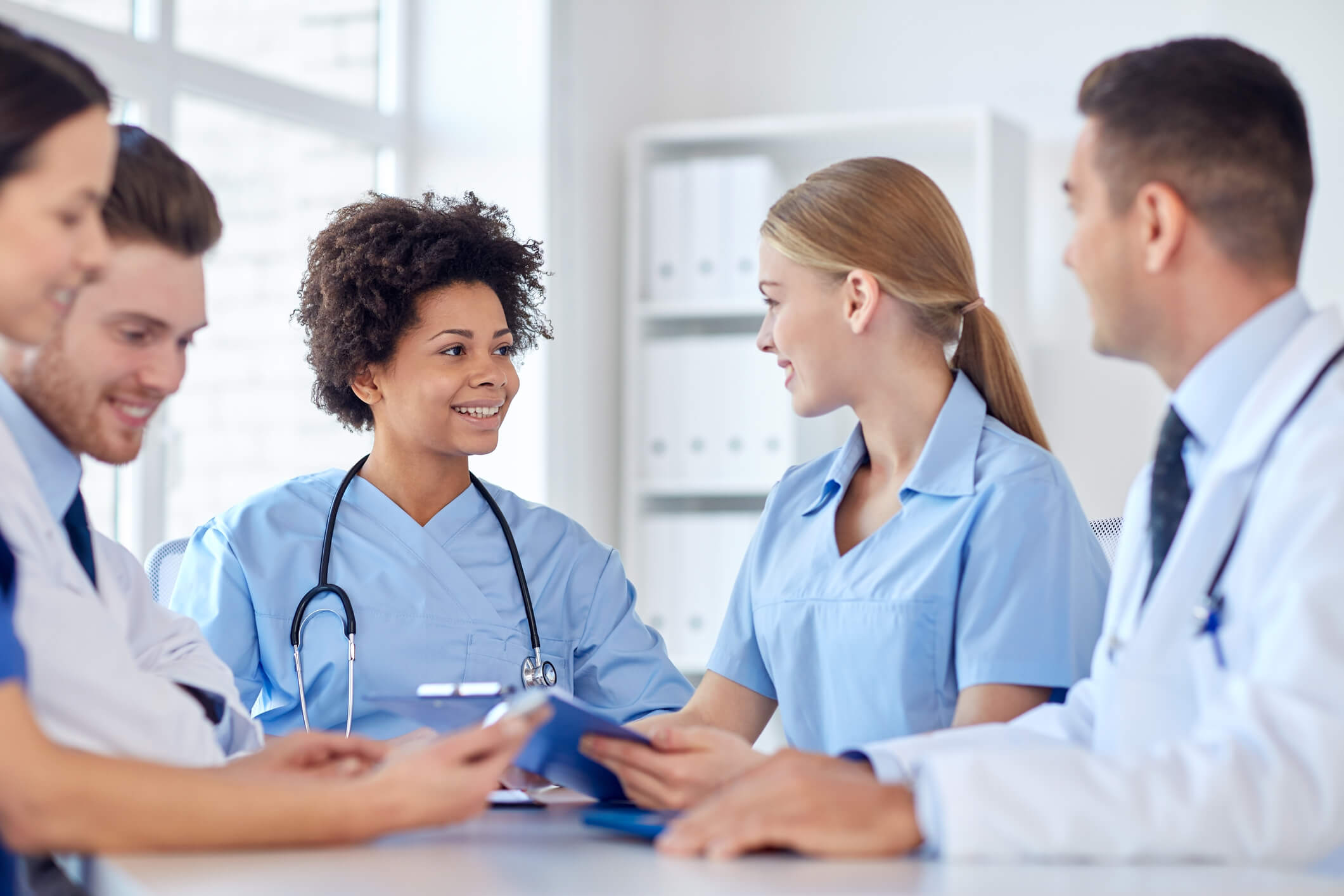 Free Healthcare Recruitment Resource
How Much Are You Spending on Travel Nurses?
Find out just how much premium labor charged are impacting your bottom line by using our travel nurse calculator.
Learn More
About the Travel Nurse Reduction Program