Enter your information now to request your FREE Candidate Experience Audit!
Request Your FREE Candidate Experience Audit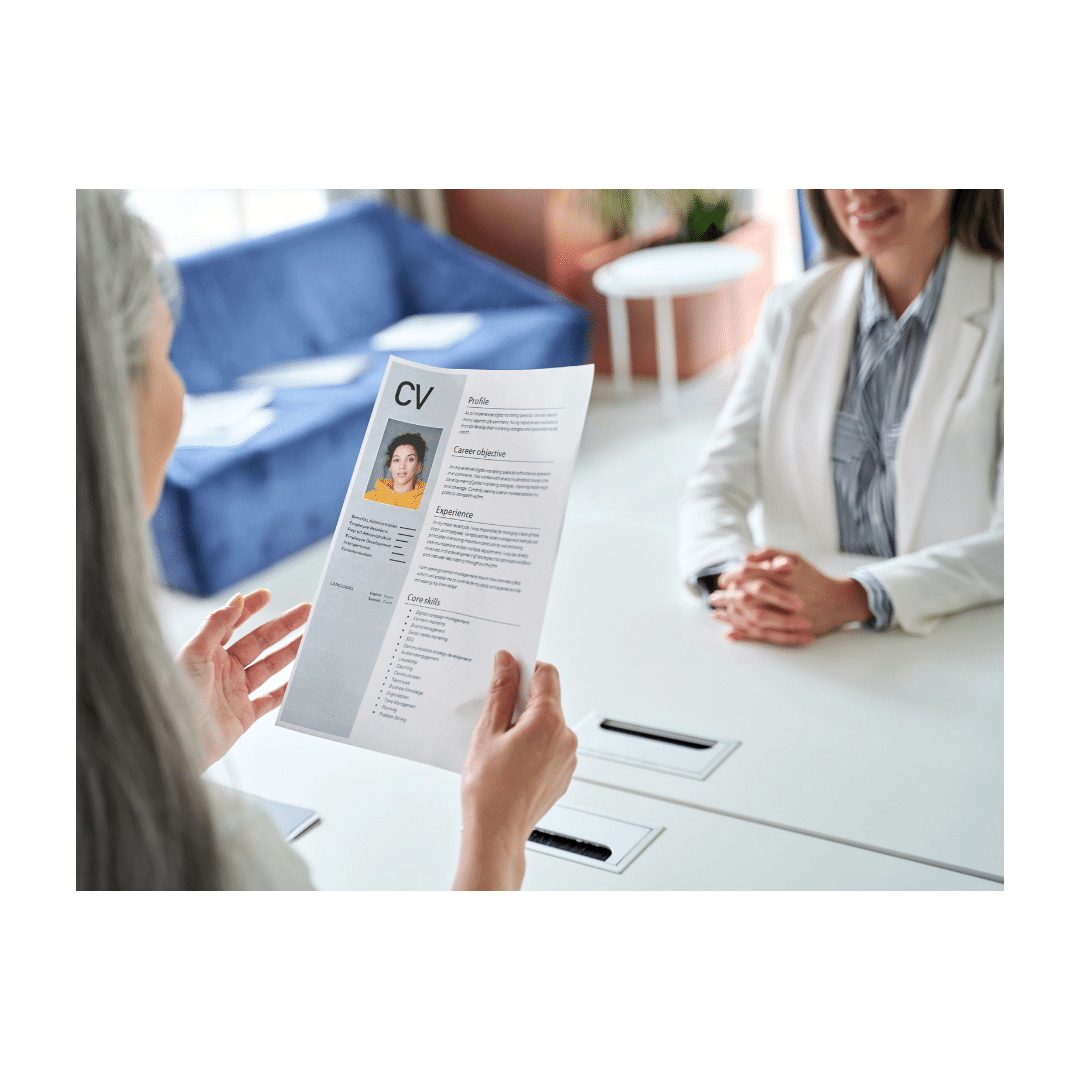 What You'll Get
Use this audit form to see what is impacting the candidate flow process. The most successful organizations have an application process that is supported by modern, mobile-friendly technology and substantiated by a strong employer brand.

This review includes:
- Website & Career Page
- Job SEO & Promotion
- Employment Branding
Request
We've acquired our fair share of awards, but what's even more important is the people we've gathered in the process.

Our team built our culture and business, which is why at Hueman, we stand for people. Contact us today to learn how our world-class service can help your business grow.
About Hueman RPO
Hueman focuses on building partnerships through culture-based recruitment. Our RPO solutions help meet the financial needs of our clients while improving employee engagement and reducing turnover.
Request Your Candidate Experience Audit
Our team at Hueman is offering a complimentary Candidate Experience Audit to identify strengths and opportunities in your application process.
Request Your Audit