Talent Acquisition Your Way
Recruitment Solutions
Solutions Tailored To Your Needs
We Manage All or Parts of Your Recruitment Process
At Hueman, we understand that every organization is unique and has various talent acquisition and management needs. That's why we always tailor our solutions to meet our partners where they need us in their recruitment process.

Unlike other recruitment agencies who want to fit you into a box, we offer you the freedom to choose when, where, and how we can assist you. You only pay for the services you need.

We offer a variety of solutions to cater to your needs, including recruitment process outsourcing, contract recruiting, talent consulting, and direct hire. Our team utilizes cutting-edge talent technology and adaptable processes to provide unparalleled expertise in creating a proficient, inclusive, and flexible workforce, regardless of your chosen solution.
Recruitment Process Outsourcing
Recruitment Process Outsourcing (RPO) is a form of business process outsourcing where an employer transfer all or part of its talent acquisition processes to a third-party service provider.

With our RPO service, our team can manage everything from recruitment to onboarding for your organization. We have some RPO partners that use us for sourcing assistance during busy times of the year and others who want us to handle their talent acquisition function completely. You choose how much we help.

Our responsibilities include sourcing, recruiting, marketing, screening, selection, offer management, interview preparation and scheduling, due diligence, pre-hire paperwork, and onboarding.


Benefits of RPO
"Companies that choose to streamline their recruiting processes with help from RPO partners often benefit from increased cost savings." – Forbes
Decreased Cost-Per-Hire
With an RPO model, you pay per recruiter, not per job. Depending on your requisition count, this can mean significant savings compared to staffing or direct hire fees.
Dedicated Recruitment Teams
As your RPO partner, our recruiters are fully dedicated to your organization and will only represent your brand when communicating with candidates and hiring managers.
Adaptable Technology
We have a suite of recruitment technology ready to deploy, or we can work with your existing tech. Some partners like us to work within their Applicant Tracking System (ATS), and others need us to implement one for them.
Scalable Recruiting Solutions
Our RPO solutions allow us to collaborate closely with your team and foresee and adjust to your recruitment requirements. We are dedicated to being a flexible and reliable partner for project-based or seasonal hiring, business expansion, or other needs.
Explore RPO Solutions
"Hueman makes day-to-day tasks with recruitment easier! They are in constant communication regarding candidates and the flow of applicants. I know if I have an issue, my recruitment partner is there to help resolve it. They are absolutely the best!"
Shannon B., Director
,
Large Healthcare System
"Our dedicated Hueman recruiter has been very effective on our account and understands how to best present our company to candidates. He truly feels like an extension of our in-house recruiting team. The Hueman management team has also been flexible and responsive to our needs."
Jeff S., Director of HR
,
Automation Machine Manufacturer
"Hueman always provides a quick response and follows through on commitments. The people and culture are amazing and contribute to a great overall experience."
Lisa S., Senior Talent Acquisition Advisor
,
National Shipping & Printing Retail Chain
"The team at Hueman truly feels like an extension of my HR team. They are easy to work with, they care about our success, and they recently further demonstrated their commitment as an amazing partner by supporting us as we made drastic changes during COVID-19. We even presented to our Board of Directors about how they went above and beyond to offer flexibility during this challenging time."
Cora W., CHRO
,
Redistributor of Wire and Cable, Electrical Products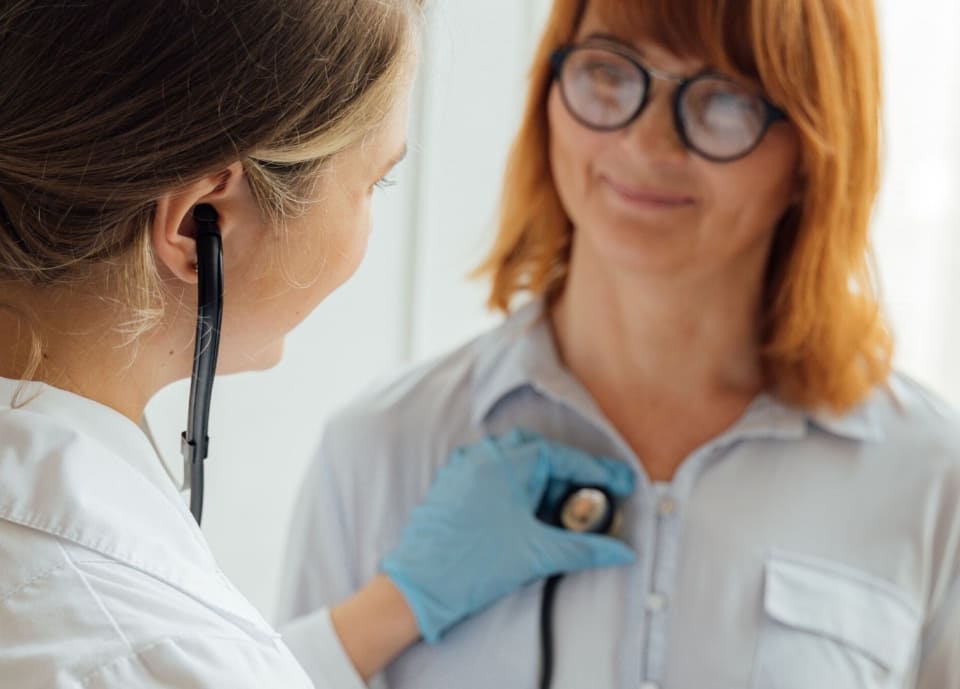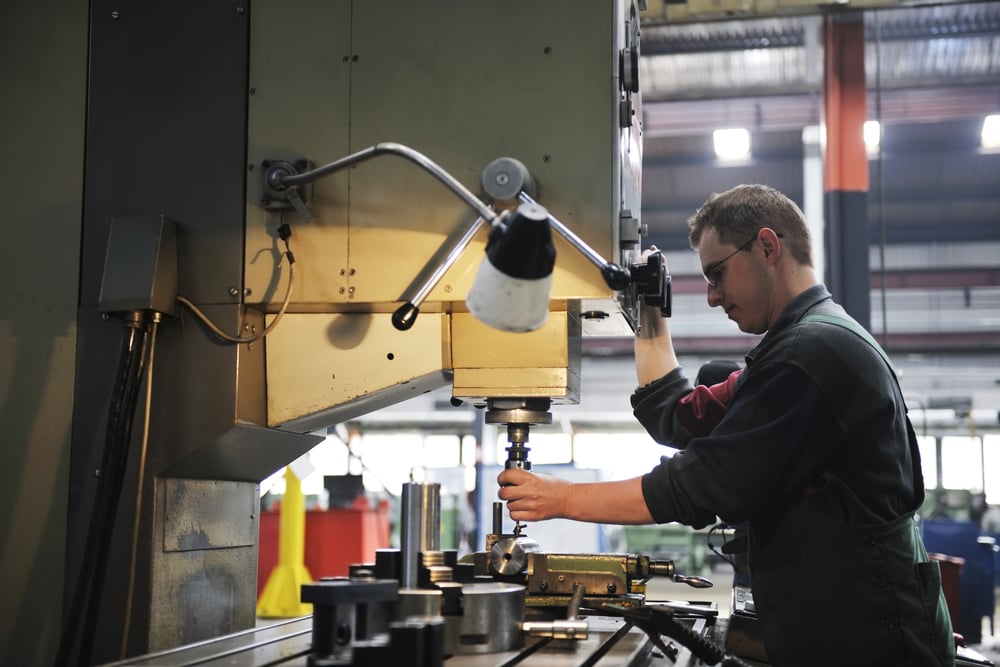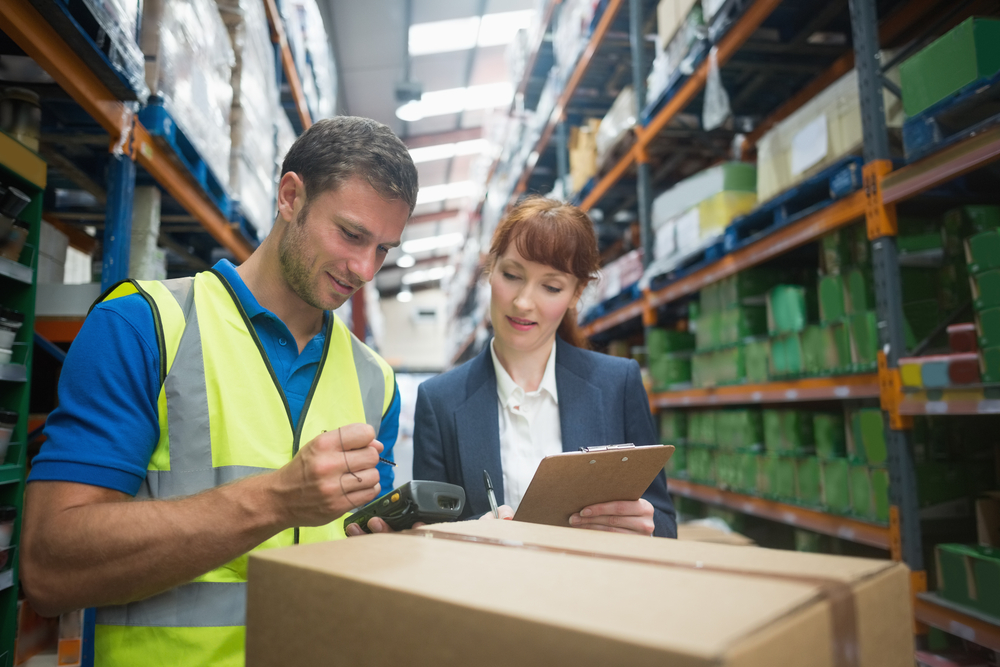 Contract Recruiting
At Hueman, we work with some of the country's top recruiting professionals—across multiple industries and specialty areas. We can connect you to the types of contract recruiters who will immerse themselves in your culture and get to know your business goals.

Whether you're recruiting for seasonal needs, hard-to-fill roles, specific projects, or business expansion, our contract recruiters will come prepared to make immediate contributions.
Management & Oversight
Rest assured that your account will be handled by our team of experienced managers, who will offer valuable guidance and oversight to the contract recruiters assigned to you.
Fully Trained Recruiters
All our U.S.-based recruiters are trained in the latest recruiting and marketing techniques to ensure they fill your talent pool with the right people efficiently.
FMLA Recruiter Coverage
If your internal recruiters need to take unexpected or planned time off, we are ready and available to step in and provide coverage. You can trust us to ensure your hiring process remains smooth and uninterrupted.
Hard-to-Fill & Volume Roles
We customize our recruitment approach to cater to your staffing needs. Our contract recruiters source candidates with specialized skills and are flexible in adapting to changes in demand or business growth.
Explore Contract Recruiting Solutions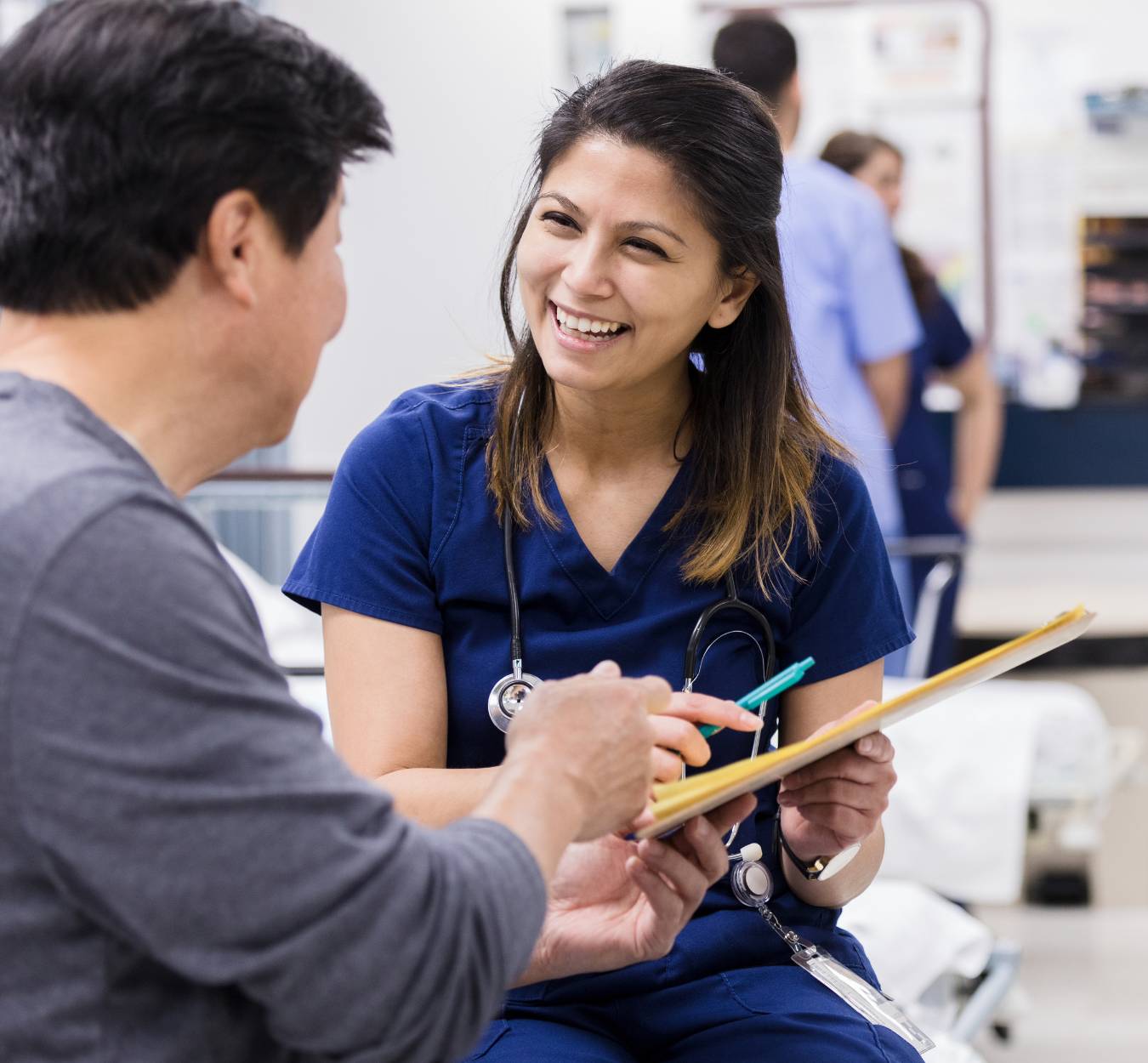 Contract Recruiting Success Story
Hueman Reduces Healthcare Partner's Job Vacancies by 15%
Our partner was facing challenges with high vacancy rates and labor costs, but with the help of Hueman's contract recruiters, they were able to manage their requisition count effectively.

As a result, labor costs have significantly decreased, and vacancies have been reduced by an impressive 15% within 9 months.
View Success Story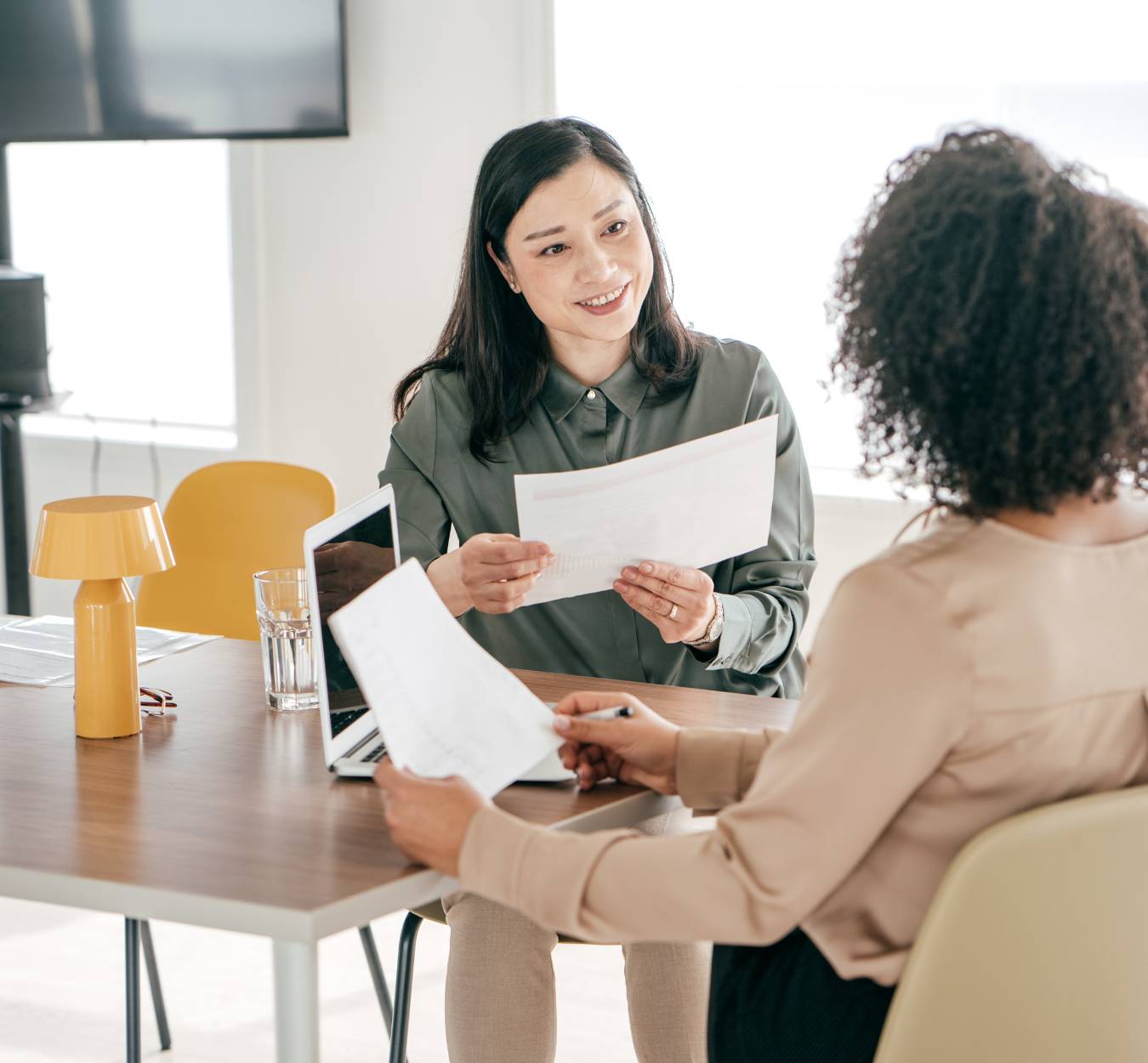 ON-DEMAND RECRUITMENT SUPPORT
Direct Hire Recruiting
Our approach to direct hire is designed to be adaptable to your ever-changing recruiting objectives and needs. Whether you're looking to fill hourly or volume roles, hard-to-find positions, or leadership positions, time is of the essence.

Our flexibility allows us to respond quickly to your job openings, ensuring that you have the right employees in place when you need them most.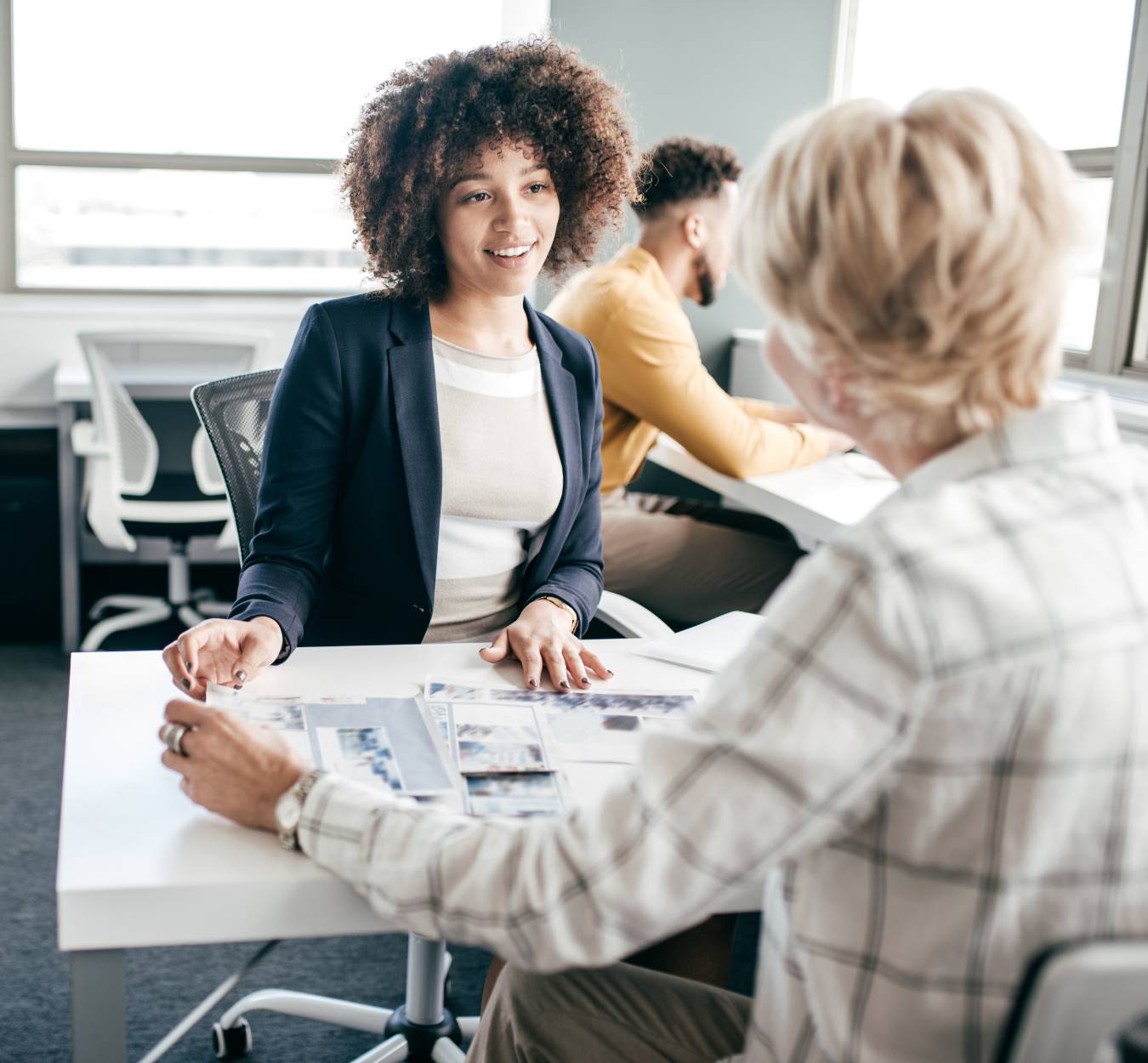 Bridge the gap between HR and Marketing
Talent Marketing & Consulting
Your organization needs to attract the right candidates for effective talent acquisition. That's where our talent marketing division comes in. We specialize in showcasing your employer brand, improving your digital ecosystem, and attracting the right candidates to your organization.

Together, we can elevate your talent acquisition function.
Need Help Choosing a Recruiting Solution?
Please fill out the contact form to schedule a consultation with one of our solution team members. Let's get to work creating the best talent acquisition strategy for your organization.
Recruitment For

Your Industry
Healthcare

Life Sciences

MANUFACTURING & INDUSTRIAL

PROFESSIONAL SERVICES

LOGISTICS & TRANSPORTATION

CONSUMER GOODS & RETAIL

HOSPITALITY
The Cure for the Common
We customize singular and exceptional solutions for our partners in hospitals and healthcare companies to help them find qualified nurses and other hard-to-fill and high-volume roles— without the hassle or expense of working with contract staffing and/or travel nursing agencies.

Thanks to decades of experience providing world-class talent solutions for healthcare systems, we have a deep understanding of your industry and unique talent challenges.
Healthcare RPO Solutions
The Vital Role of Talent in Life Sciences
The complexities of talent acquisition in the life sciences industry can become a roadblock that hinders critical advancements. Our customized solutions streamline the recruitment process to ensure our partners are equipped with exceptional talent to sustain operations and drive innovation forward.

We leverage cutting-edge technology, industry insights, and decades of recruiting experience to help Biotech, CMOs, CDMOs, and other organizations in the life sciences industry overcome talent challenges.
Life Sciences RPO Solutions
Manufacturing Talent Solutions
At Hueman RPO, we're proud of our long history of recruiting manufacturing professionals – from machinists to inspectors. Our proprietary recruitment strategies and deep industry insights can help you quickly fill crucial positions and realize substantial labor costs savings.

We understand that every manufacturer—from textile mills to food processing plants and beyond—has unique hiring needs, so we customize every recruitment strategy to maximize your success.
​​Putting Professionals into the Professional Services Industry
With a long history of recruiting business services professionals—from accountants to IT support to human resources to marketing—we've seen our share of job market ups and downs. Currently, with unemployment low and ample job openings, competition for top talent is fierce.

Leverage our team's proprietary recruitment strategies and deep industry insights to meet your hiring needs today and adapt when the market inevitably changes.
Your Supplier of Top Talent
The pandemic highlighted just how critical logistics and transportation professionals are to our global economy. Today, professionals in procurement, logistics, and supply chain management no longer operate behind the scenes—the need for their skills has taken center stage.

Partner with us to access our expertise, proprietary recruitment strategies, and industry expertise in logistics and transportation to get you the talent you need ASAP.
Stock Up on Talent
The consumer goods and retail industry isn't just seasonal—it's often volatile. Swings in consumer confidence and spending can cause regular shifts in your talent acquisition strategy.

At Hueman RPO, we have the experience and the flexible models for these ups and downs. Let us get to know your business goals and values, so we can help you scale your workforce up or down as needed.
Welcome to an Elevated Recruiting Experience
You're in the business of delivering exceptional customer experiences? What a coincidence; so are we. At Hueman RPO, we've developed effective talent acquisition strategies for partners at hotels, resorts, restaurants, clubs, and more.

So, with extensive experience in delivering world-class hospitality talent and a deep understanding of your industry, tell us: how can we help you?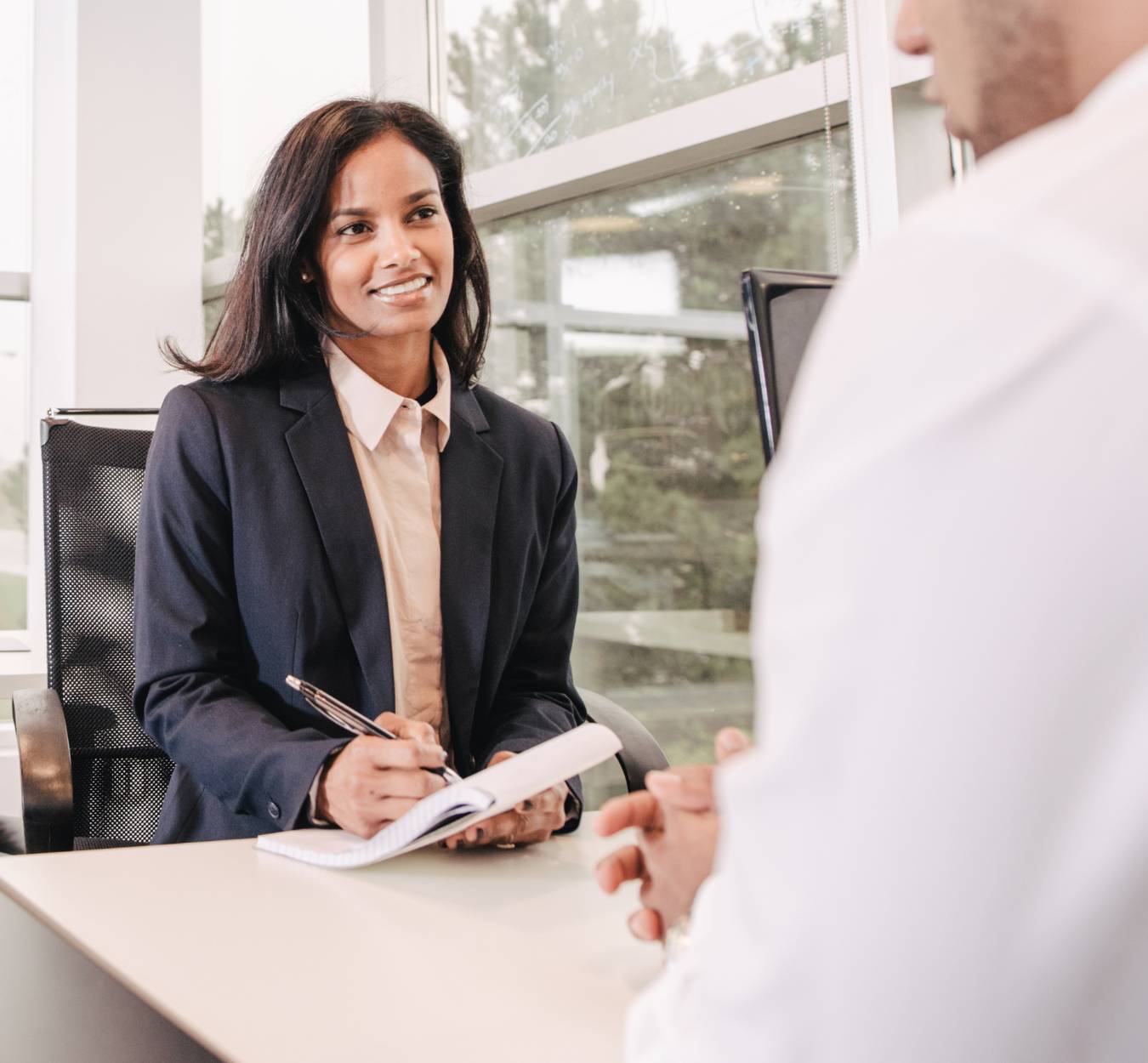 OUR MOST FREQUENTLY ASKED QUESTIONS
Got Recruitment Questions?
What is the benefit of outsourcing recruitment to an outside partner?

Our recruiters are highly effective, resulting in improved time-to-fill, reduced cost-to-hire, and decreased requisition load.

In addition, we have a team of subject matter experts you can consult about talent acquisition strategy, recruitment technology, digital recruitment marketing, and talent management.
Does Hueman have specific recruiting expertise?

As a nationwide recruitment firm with over 27 years in the recruiting and talent acquisition industry, Hueman has extensive experience finding top-quality talent in hard-to-fill and volume roles across all sectors.

In particular, our company has decades of experience providing world-class talent solutions to hospitals and healthcare systems.
Where are Hueman's recruiters located?

Most of our recruiters are in one of our two primary office locations in Jacksonville Beach, Florida, and Albuquerque, New Mexico. We also have many recruiters working remotely throughout the US.
How will your recruiters support our DEI strategy?

At Hueman, we recognize the significance and delicacy associated with diversity and inclusion plans. Rest assured that if you have a DEI strategy, we will adhere to all the necessary measures during the hiring process to align with your plan's elements.
What recruiting technologies does Hueman use?

We have 70+ technology vendor relationships and employ a third party that helps us source new technology solutions should our partners need them. Our team uses handpicked, cutting-edge technology tools to assist our people.

We pride ourselves on our flexibility, adaptability, and ability to custom blend the right technology platforms to meet the unique needs of our partners. These characteristics allow us to consistently respond to the newest recruitment trends and technologies available on the market – even some that aren't available yet.
Do you provide reporting?

The success of any project heavily depends on metrics reporting. Our reporting team establishes the baseline metrics and manages ongoing reporting, including monthly and quarterly client reporting and daily/weekly internal Hueman reporting.

We communicate this information and continually ask for feedback to ensure we meet your hiring manager's needs.
Does Hueman work with unions?

Yes, we work with unions all the time. We will need to understand the process from the beginning of our relationship to ensure that we follow all the required procedures.