RPO IMPLEMENTATION
So, How Does
This Work?
RPO Implementation That Works for You.
Implementing a partnership doesn't have to be lengthy or stressful! We have a dedicated Implementation Manager with more than 20 years of experience in strategic recruiting engagements across all industries. We manage the full process to ensure the timely delivery of your solution.
IMPLEMENTATION PROCESS
Partner Implementation
Kick-Off Call
Let's get to know each other, discuss the recruitment implementation process, set expectations, and establish a cadence for regular meetings​.
IMPLEMENTATION PROCESS
Implementation Overview
& Process Discovery
Led by your experienced Hueman Implementation Team, we'll get a little more in-depth about our ​​recruitment and selection tools and processes and determine the optimal process flow.​
IMPLEMENTATION PROCESS
Weekly Implementation
& Marketing Meeting​
Our recruitment marketing team will lead this meeting ​to discuss challenges, operational and action items. They'll provide a constructive assessment of your recruitment marketing footprint as it stands today.
IMPLEMENTATION PROCESS
Training &
Intake Meetings​
We'll train your hiring managers on how to work successfully with our recruiters and map out our unique and effective process for filling new positions.
IMPLEMENTATION PROCESS
Req Transition
Meeting​
During this meeting, we'll discuss and finalize which responsibilities will transition from your team to ours, such as onboarding, sourcing, or qualifying.
IMPLEMENTATION PROCESS
Partnership Delivery
Confirmation​
This is the final walkthrough of our talent acquisition partnership before we go live. Get excited about the quality candidates rolling in!
Step 1
Step 2
Step 3
Step 4
Step 5
Step 6
Methodology
DISCOVERY

Process discovery meetings​​, Knowledge capture​, Initial implementation meetings/​site visits

DESIGN

Design process​, Team evaluation , Technology & systems initiated

BUILD

Knowledge transfer, Systems & process setup, Interaction with hiring managers

VALIDATE

Knowledge cascade, Delivery​ readiness​, System & process testing​, Applicable​ training

EXECUTE

Program launch​, Governance​, Process improvement​, Continued innovation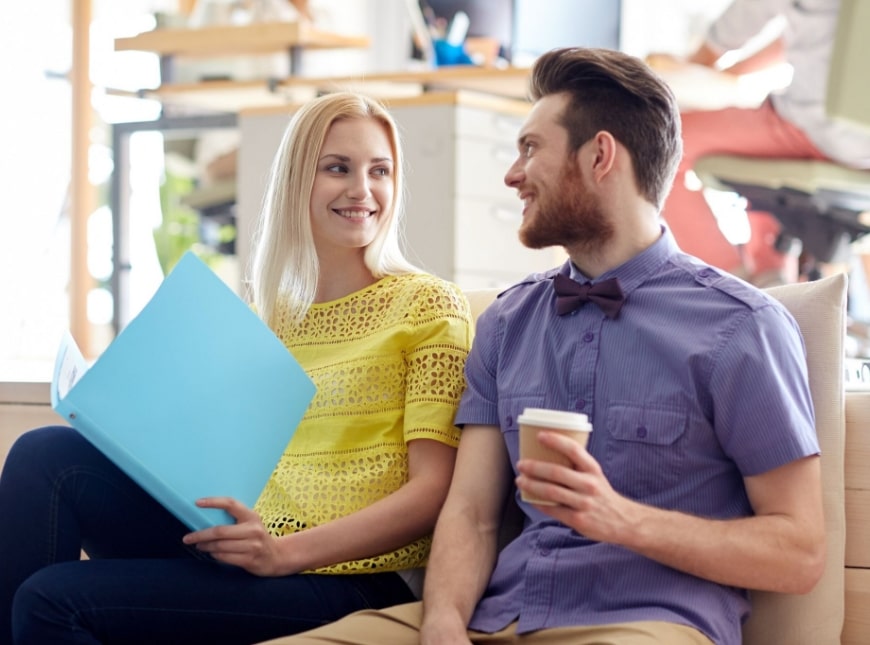 PARTNER WITH US
Implement a More Effective
Talent Acquisition Strategy.
At Hueman, we get to know your goals and values so well that we actually become your recruiting team—recruiting for you, as you. Your dedicated recruiting team will work with you to develop a custom recruitment strategy, apply the most relevant technologies, and create the right marketing mix to attract the best talent for your job openings. It's a complete partnership—from sourcing to screening to selection to onboarding and everything in between.
Get Started