OUR STORIES
Get to Know
Hueman RPO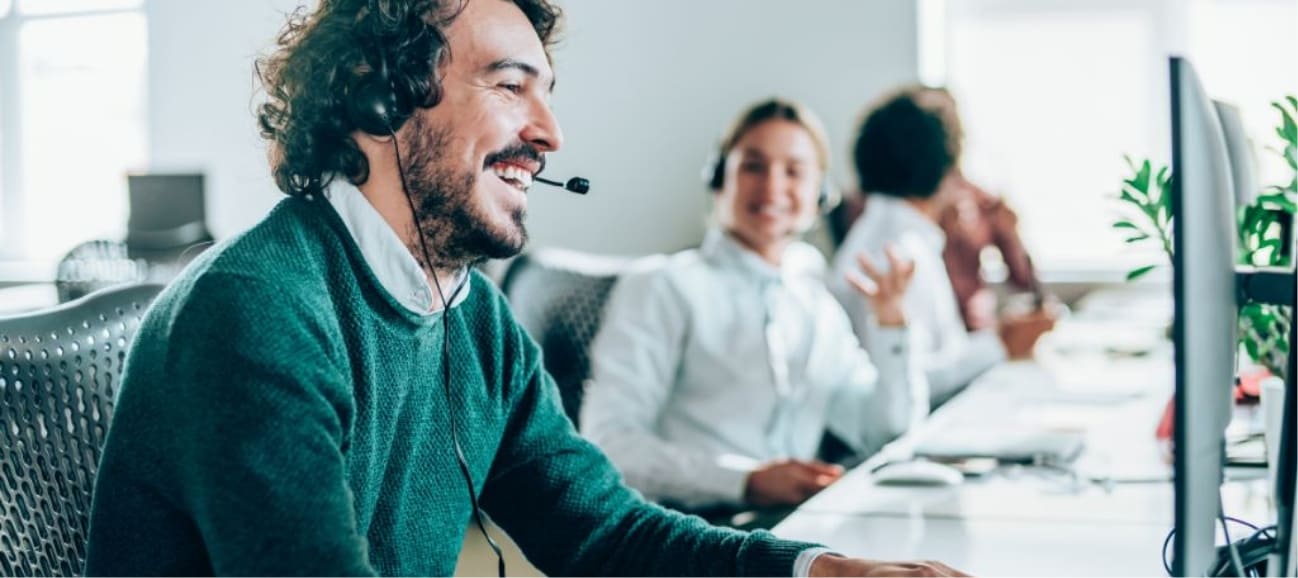 Every Engagement Tells a Story.
These are stories about making work more manageable, more meaningful, and more enjoyable. Stories about creating a supportive and accepting workplace where people can thrive and be themselves while doing it. And stories about appreciation, gratitude, and encouraging others to exceed their own expectations. At Hueman, our story is about creating positive, people-centric experiences—and we write a new chapter every day.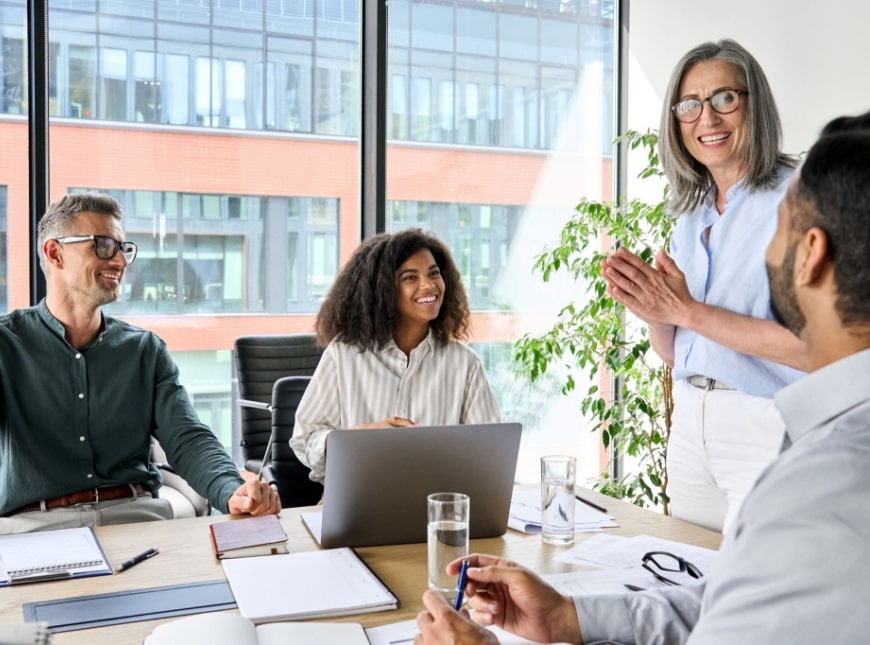 How it Works
Recruitment Process
Outsourcing Explained.
We've been in the recruitment industry for 25+ years. Our team has recruited for partners of all sizes, across a wide range of industries, including Healthcare, Automotive, Manufacturing & Logistics, Business Services, Food Production, Education, Technology and Software Development, Marketing and more.

RPO can be a solution for just about everyone. Whether you have high-volume recruitment or high turnover, hard-to-fill positions or seasonal recruitment needs, some version of RPO can help make your life easier. And who doesn't want that?
Let Us Recruit for
You, As You
Learn what you need to take your recruitment efforts to the next level!
Contact Us