The Hueman Story
We Put People First in Everything We Do.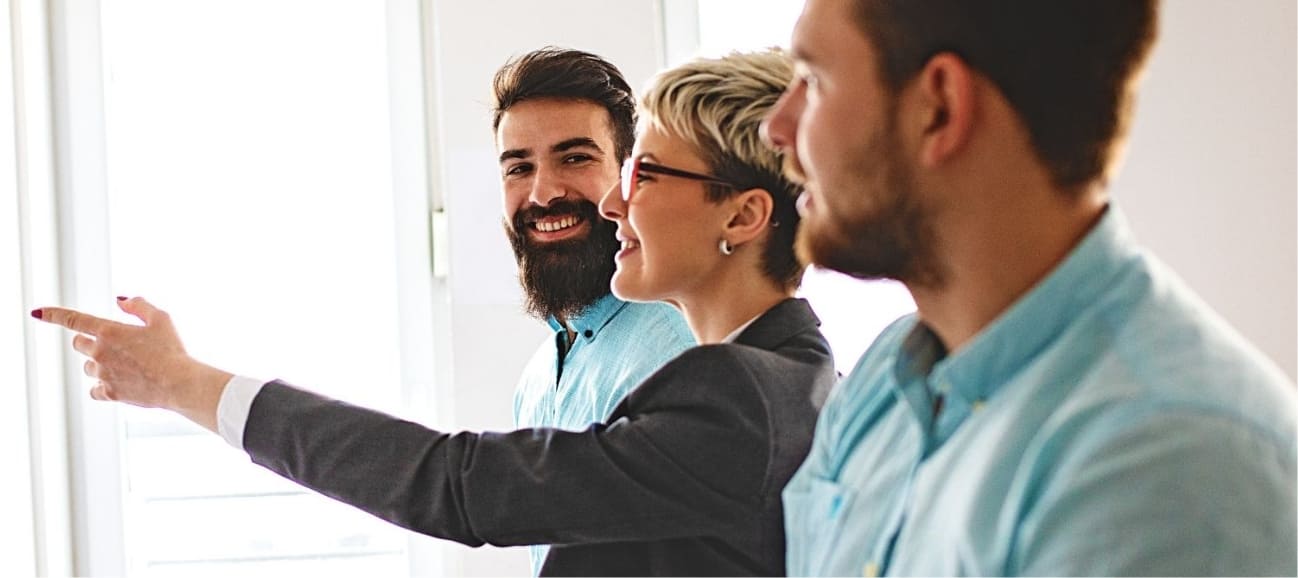 A Positive Workplace Starts With
Empowered

People.

Walk into our offices and interact with us. You'll quickly get the feeling that something is different here—something special, something unique, and something seemingly tangible. You might notice a sense of belonging, acceptance, and family. And you'll certainly see that we do our jobs with passion, purpose, and professionalism. At Hueman, we love what we do and, every day, we do everything possible to help others find that same feeling.

At Hueman, we believe that creating a great employment experience always starts with giving people the means, the guidance, and the encouragement they need to thrive. It might take more effort, but we believe it's worth it, and it shows. It's this mindset that has led us to be recognized as a Great Place to Work® in the United States for 16 years, even earning the #1 spot in 2013 and the #2 spot in 2014. No other company has ever been recognized for that many years consecutively, which truly makes us a company unlike any other.
How We
Help
CUSTOMIZABLE PROGRAMS

Let's have an open discussion about your business goals and an honest talk about your budget. Then let's tailor your program to meet those needs.

WORLD-CLASS PROCESS

We manage the entire recruitment process, from sourcing to onboarding, to find you the most effective candidates in the most efficient ways.

ABUNDANT EXPERIENCE

You'll have access to our experienced account managers, strategic leadership team, and recruiters.

LESS IS MORE

Reduce the length of your hiring-cycle, decrease hiring costs, cut premium labor expenses, lessen staffing agency fees and minimize marketing expenses.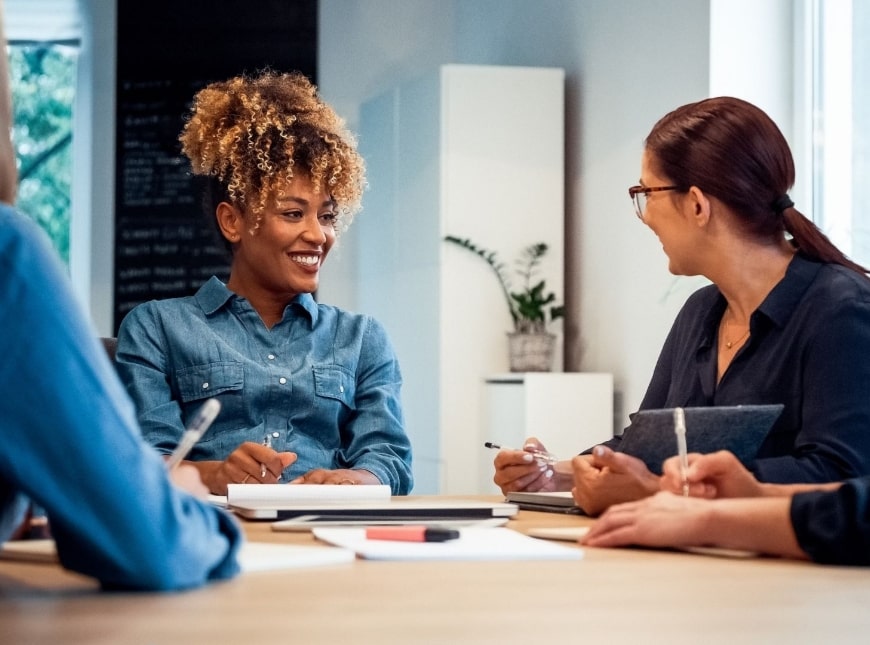 OUR CULTURE
The Hueman
Origin Story

.

Our company's story began in 1996 when our Founder, Dwight Cooper, launched a small recruitment firm in his spare bedroom in Jacksonville, Florida. That business evolved into a substantial organization focused on permanent recruitment services through a contingent model and expanded to include temporary staffing. In 2009, we launched our recruitment process outsourcing (RPO) service line as a solution for our partners.

The success of this new RPO service line and our strong culture gave our organization a new trajectory. In 2016, we divested our temporary staffing division to focus exclusively on our RPO service offering. And, with that, the brand Hueman was born. Our mission: putting people first and connecting them with the right job at the right time.

Today, we employ over 450+ Huemans across the country. We deliver world-class recruitment solutions, celebrating the different hues that define our values — service, teamwork, change, trust, and excellence.

SEE HOW WE'VE BEEN RECOGNIZED
At Hueman, We're Made Up of Talented Dreamers, Entrepreneurs, Creators, & Leaders.
And we're serious about delivering amazing outcomes while creating a great employment experience. We like to think of our employees as family, and we treat them that way. We empower and encourage each other to provide the highest-quality service for our customers and clients. So now, come meet the humans that make us Hueman.