Explore

Our eBooks & Guides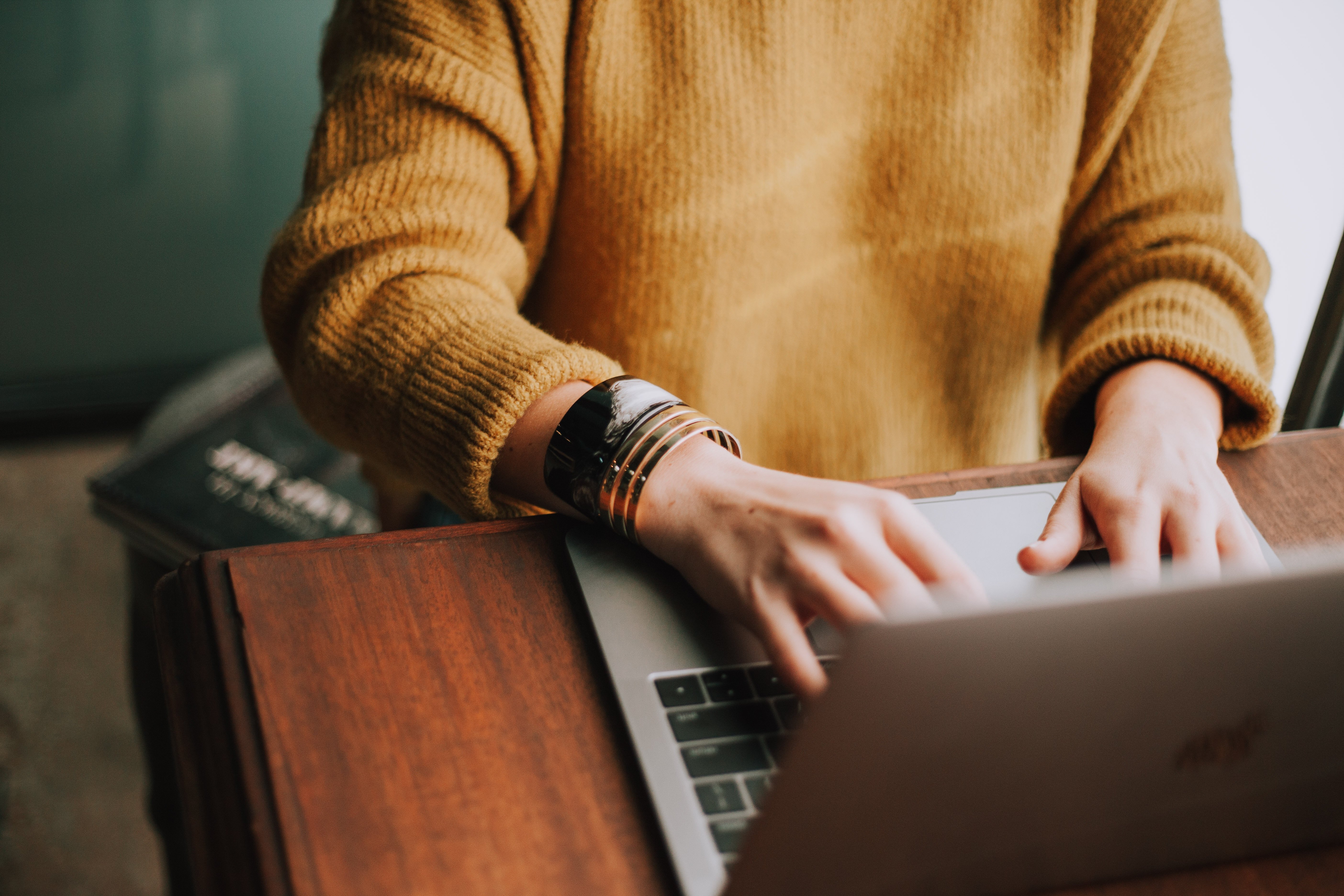 Featured RPO eBook
RPO Buyer's Guide
Are you tired of spending countless hours sifting through RPO providers, trying to decide which will best suit your organization's recruiting needs? Look no further than the RPO Buyer's Guide. This comprehensive guide is designed to help you make an informed decision when choosing an RPO partner.
Resources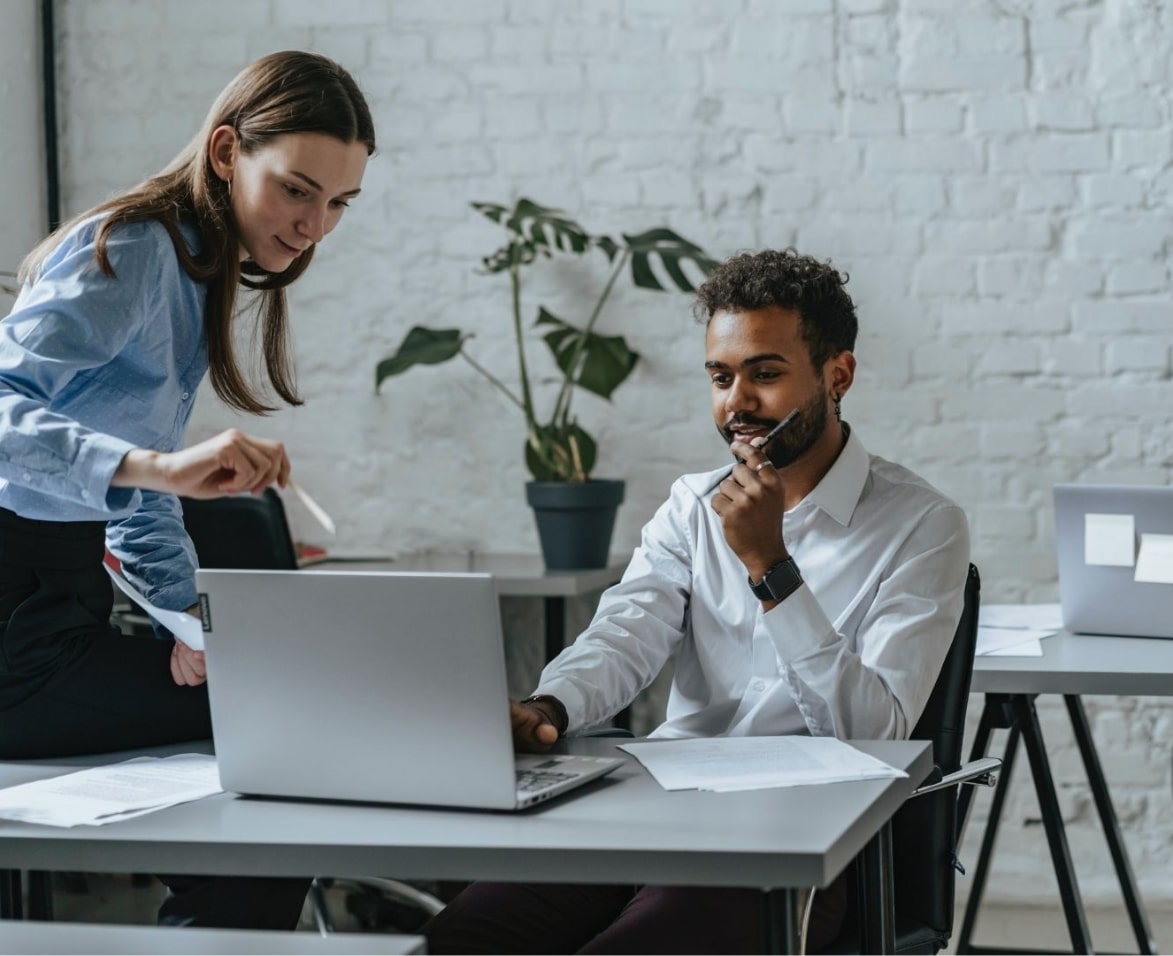 How to find the right cultural fit for your company
Finding the right cultural fit during recruitment can benefit your company from top to bottom. Learn how to define your workplace culture and find candidates that fit it using our eBook.
Read More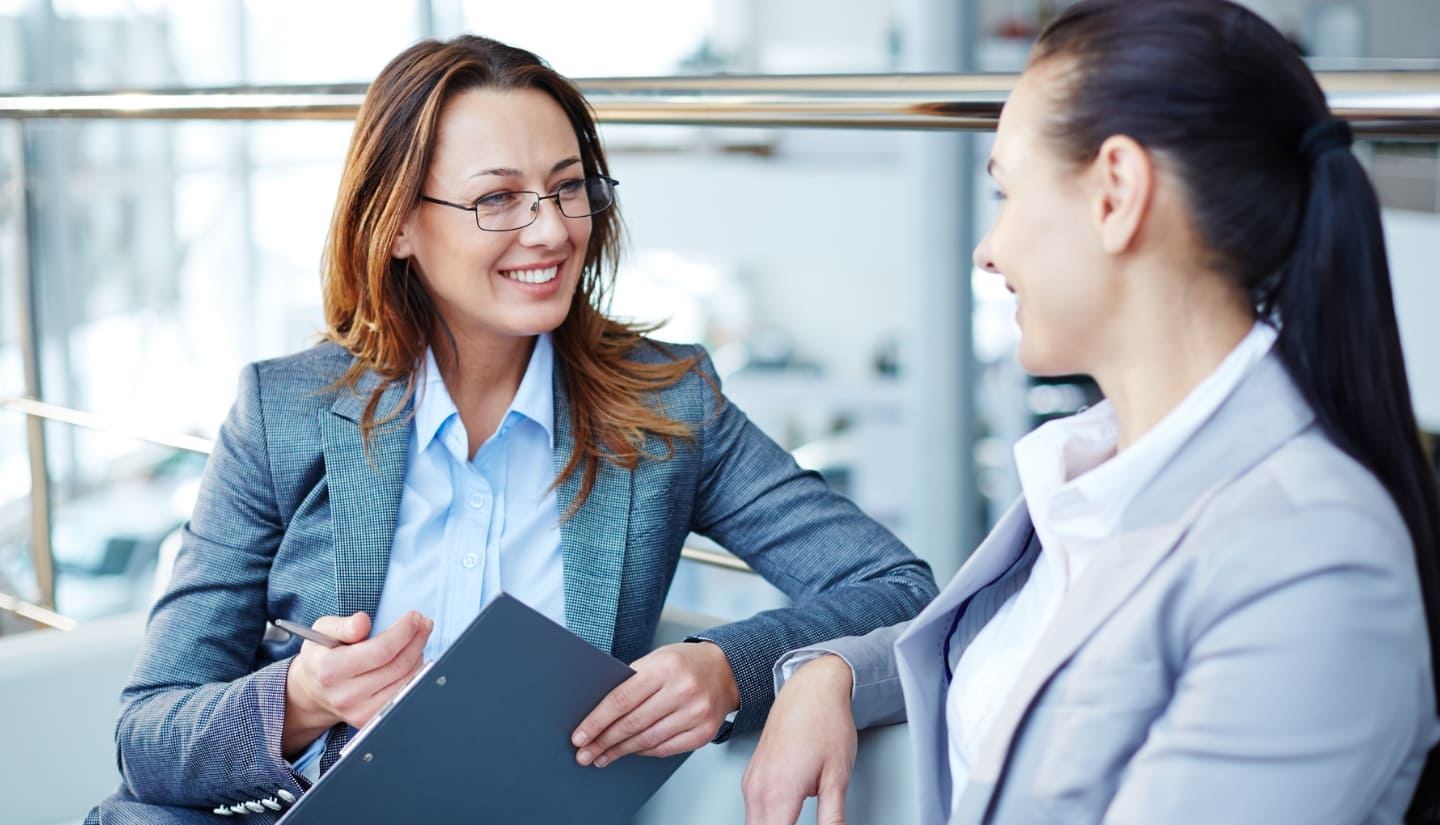 State of RN Healthcare Recruitment
In this eBook, you'll learn the stats and data related to the national state of registered nurse recruitment and what your healthcare organization can do to maximize your recruitment efforts.
Read More
Let Us Recruit for
You, As You
Learn what you need to take your recruitment efforts to the next level!
Contact Us