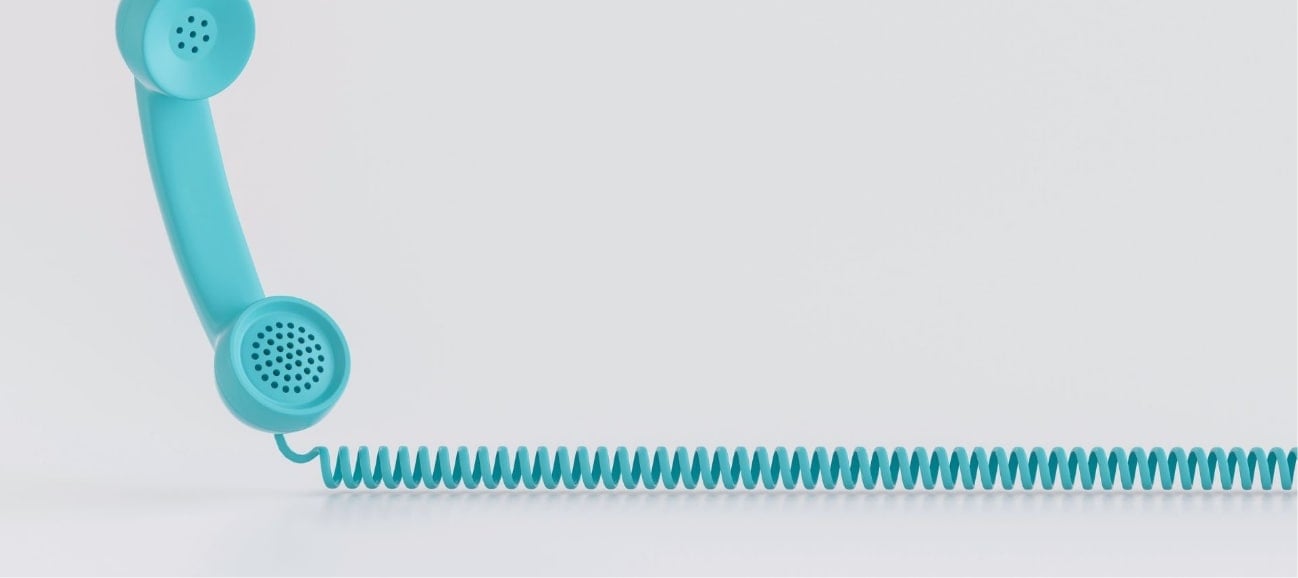 Connect with our
expert team

.

Whatever your recruitment questions or challenges, we're here to help. Contact us by
phone or email, and let's start filling your staffing needs today. Have questions? Visit our FAQ page for more information.
HEADQUARTERS
320 First Street North, Suite 101
Jacksonville Beach, FL 32250
WEST COAST OFFICE
3188 Southern Boulevard, Suite K
Rio Rancho, NM 87124
Want to See Real Results?
We take our client's hiring and recruitment efforts to the next level!
View case studies