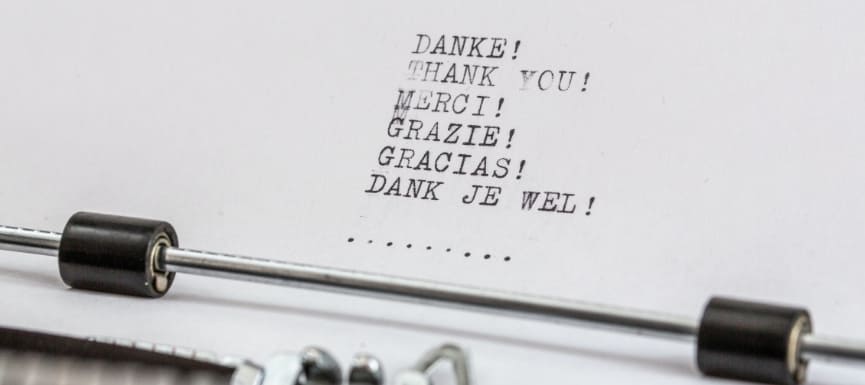 Thank you for submitting your information. A recruitment expert will be in contact within 1 business day.
We'll also add you to our monthly newsletter to ensure you don't miss the latest industry tips and trends. For now, please look at some of the resources below to see how we've helped organizations like yours and helpful strategies for finding culture and value-matched candidates.
Explore our Blog
Organizations face the "build vs. buy" decision in multiple aspects of their businesses. Should I expand into a new market...
Topics: Recruitment Process Outsourcing, Recruitment Strategy
2020 was a year that taught companies just how vital adaptability and diversity are for a company to succeed. A strong need for...
The shortage of nurses has been an ongoing issue since before the pandemic. However, it has now reached a critical level where...
Topics: Healthcare