Looking Forward to Working with You!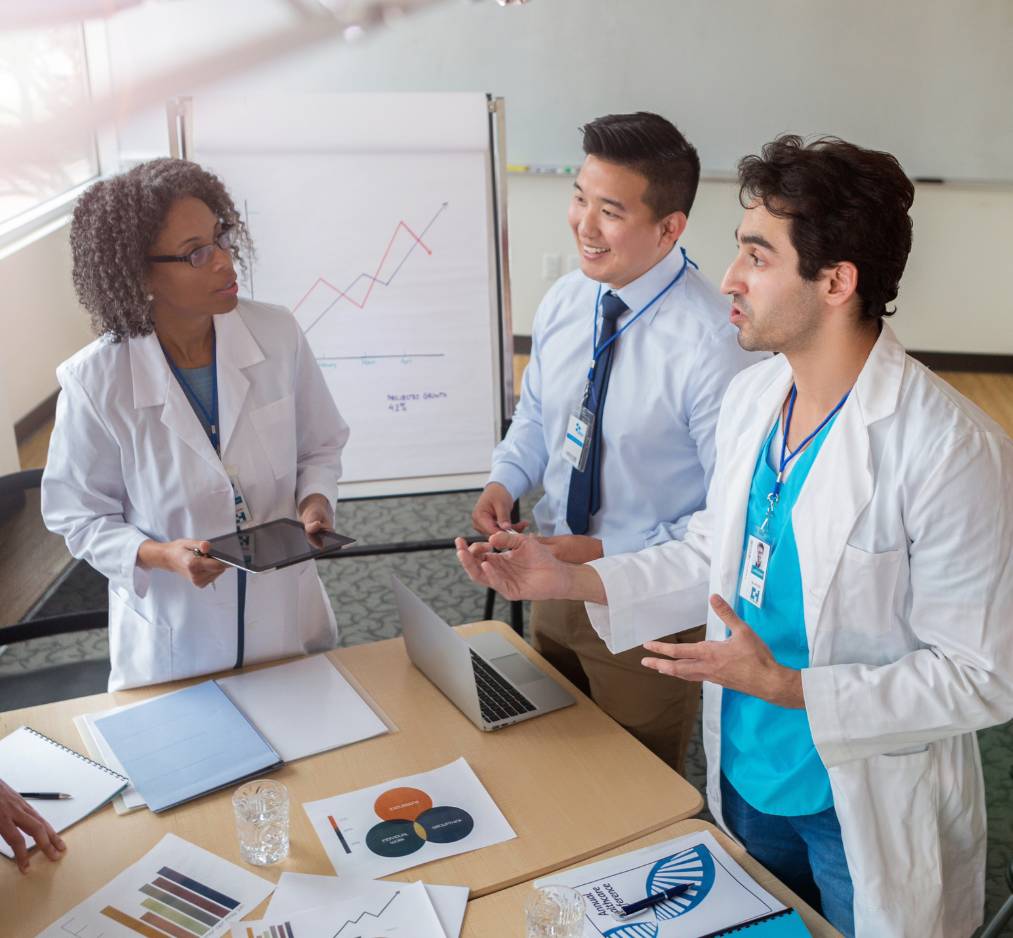 Success, You're In
We'll be in touch soon!
Thanks for reaching out! One of our team members will reach out to you within 48 hours to talk about your organization's recruiting needs. In the meantime, you can browse our case studies to see how we've helped other organizations maximize their recruitment and talent acquisition efforts.
Explore Our Blog
[Click here to watch the recording of the live webinar] Transitioning from stabilization to optimization in talent acquisition...
Topics: Recruitment Process Outsourcing, Healthcare, Talent Acquisition Strategy, Recruiting
Ensuring compliance in every facet of the recruitment process is non-negotiable. Interviews, the pivotal stage where candidates...
Topics: Recruiting, Human Resources, Talent Management
In today's fast-paced world, where every organization is in a race to acquire top talent, it's essential to have the right tools...
Topics: Talent Acquisition Strategy, Talent Management