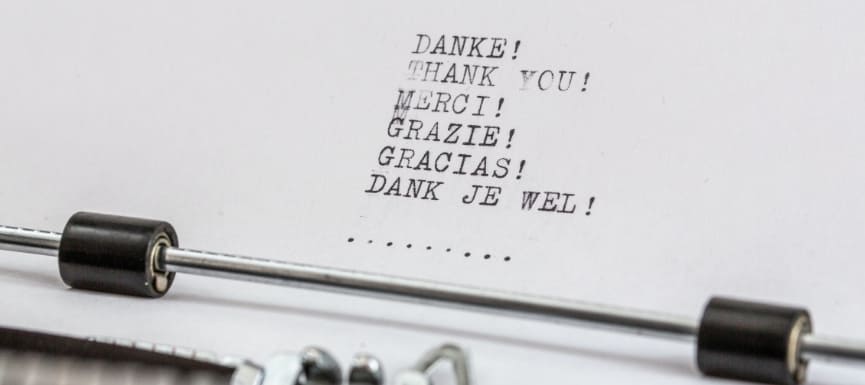 Thank You
Thanks for downloading Hueman's Recruitment Process Outsourcing Buyer's Guide! Click the button below to access your eBook. You're one step closer to making the best choice for your business.
DOWNLOAD NOW
Explore our Blog
Job descriptions play a critical role in the recruitment process. An effective job description can attract the right candidates,...
Topics: Talent Acquisition Strategy
Recruitment is a vital aspect of any organization. However, the process of finding the right talent for a job role can be both...
Topics: Recruitment Process Outsourcing
Recruitment Process Outsourcing (RPO) has become a popular way for companies to streamline their recruitment function and achieve...
Topics: Recruitment Process Outsourcing