Tag: Employee Engagement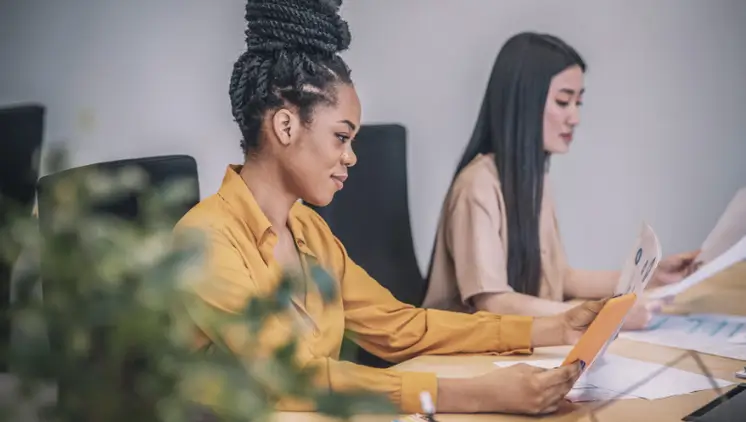 READ MORE
Infographic: Top 5 Priorities for HR in 2023
As the HR landscape rapidly changes, HR leaders are met with increasing disrupting and limited time to meet demands. Gartner...
Topics:
Recruiting,
Employee Engagement,
Human Resources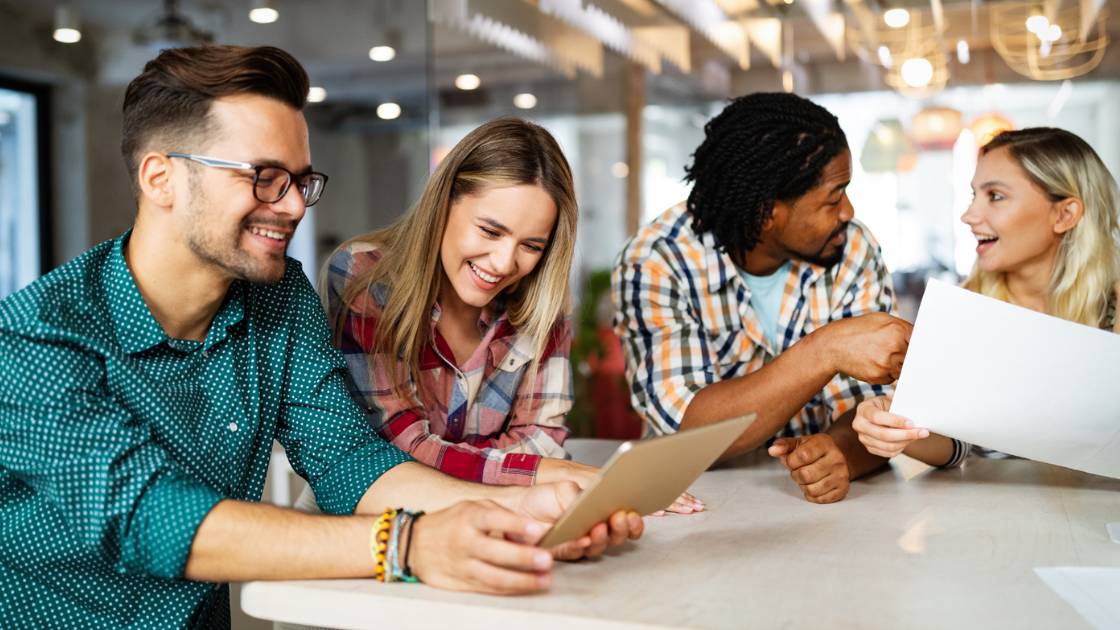 READ MORE
10 Proven Retention Strategies for More Engaged and Happier Employees
Employee satisfaction and retention start with your company's recruitment strategy. Short-sighted hiring approaches can lead to...
Topics:
Employee Engagement