Tag: Recruiting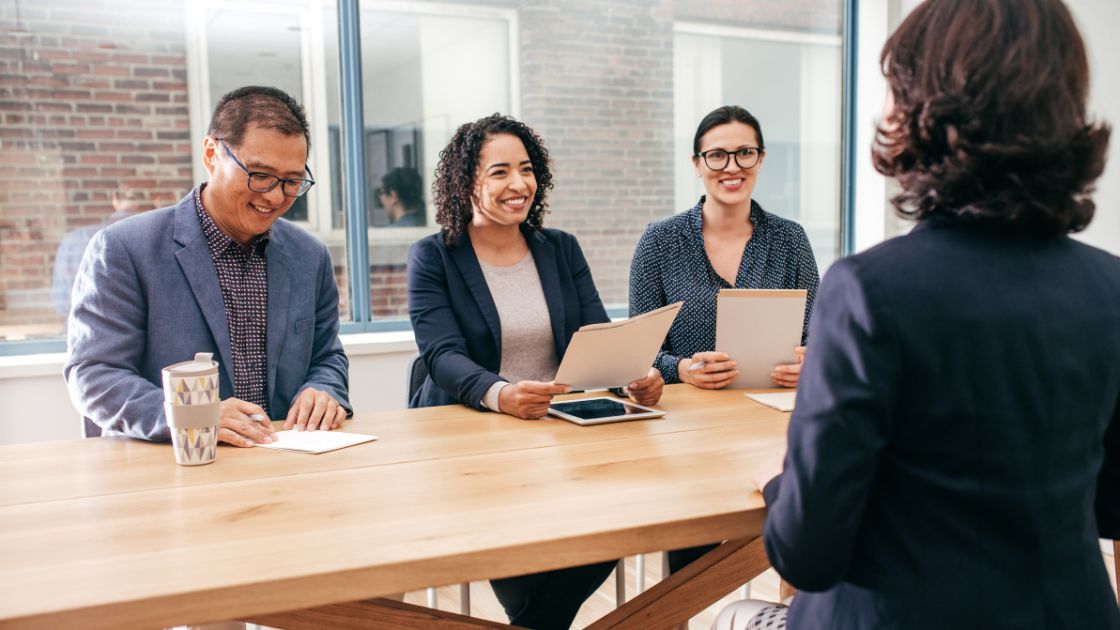 READ MORE
Employer Interviewing Guide: Hire Top Talent
Introduction Are you one of the three in five hiring managers that have settled for an unqualified candidate? You may have chosen...
Topics:
Talent Acquisition Strategy,
Recruiting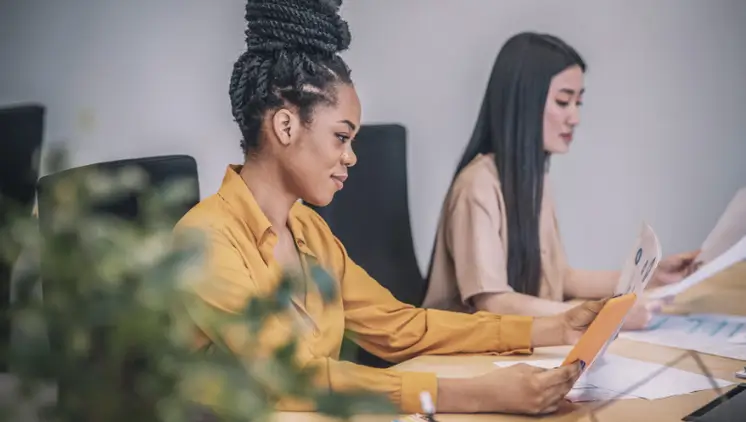 READ MORE
Infographic: Top 5 Priorities for HR in 2023
As the HR landscape rapidly changes, HR leaders are met with increasing disrupting and limited time to meet demands. Gartner...
Topics:
Recruiting,
Employee Engagement,
Human Resources