RECRUITMENT SOLUTIONS
Direct Hire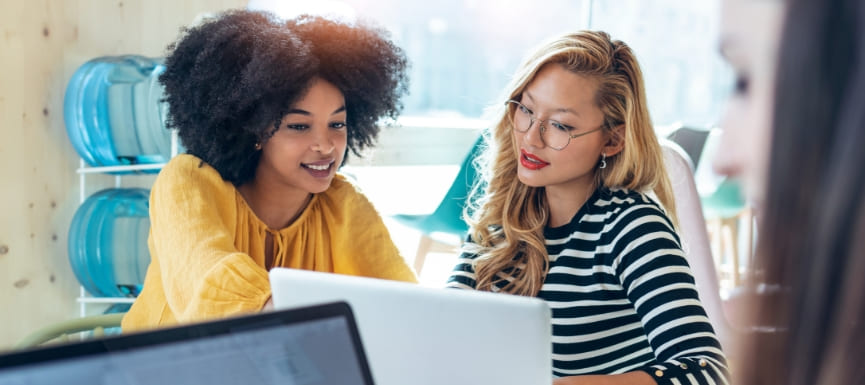 We'll Direct All Our Attention on Your Hires.
When we supplement your direct-hire function, we build a solution that fits your current hiring needs and is adaptable as your business goals evolve. Our direct-hire recruiters are hired, trained, and managed by us, but operate in your existing talent acquisition infrastructure. You can utilize our recruiters to build out an entire direct-hire team or use our single-seat option if you need a specialist to focus on a specific position or stage of the talent acquisition process.

Our direct-hire recruiters have experience recruiting candidates across the country and across the hiring spectrum. And, as your strategic partner, we make sure your company's values are reflected in the candidates we deliver. Have questions? Visit our FAQ page for more information.
HARD-TO-FILL &
HIGH-VOLUME
Our Direct-hire recruiters can help you find candidates with specific skills or quickly scale up for business expansion.
RECRUITER
AUGMENTATION
Our recruiters source the right candidates for their positions and integrate with your internal team to lighten their requisition load.
MANAGED BY HUEMANS
Our experienced managers will provide oversight and direction to your recruitment process, no matter the scope of your needs.
VALUES-BASED
RECRUITING
We'll work with you to ensure your direct-hire recruiters are aligned with your company's values and recruit like-minded candidates.
Get Started
Key Benefits
EXPERIENCED TEAM

Our vast experience in various industries enables us to screen and locate the finest candidates for your company's requirements faster - saving you time and money.

CANDIDATE SOURCING

Our candidate networks extend beyond the conventional talent pools, increasing the likelihood of finding the ideal applicant.

THOROUGH REVIEWS & SCREENING

We ensure that all applicants are not only suitably qualified, but also fit your company's culture, so you can make an informed choice.

PERMANENT PLACEMENT SOLUTIONS

We'll match your permanent placement position with top talent who is dedicated to your company's long-term growth.

Seamless Implementation

Our dedicated implementation team will seamlessly manage the full onboarding process from the start of our partnership to the first recruiting day. Learn more here.
HEALTHCARE

MANUFACTURING & INDUSTRIAL

PROFESSIONAL SERVICES

LOGISTICS & TRANSPORTATION

CONSUMER GOODS & RETAIL

HOSPITALITY
The Cure for the Common
We customize singular and exceptional solutions for our partners in hospitals and healthcare companies to help them find qualified nurses and other hard-to-fill and high-volume roles— without the hassle or expense of working with contract staffing and/or travel nursing agencies.

Thanks to decades of experience providing world-class talent solutions for healthcare systems, we have a deep understanding of your industry and unique talent challenges.
Manufacturing Talent Solutions
At Hueman RPO, we're proud of our long history of recruiting manufacturing professionals – from machinists to inspectors. Our proprietary recruitment strategies and deep industry insights can help you quickly fill crucial positions and realize substantial labor costs savings.

We understand that every manufacturer—from textile mills to food processing plants and beyond—has unique hiring needs, so we customize every recruitment strategy to maximize your success.
​​Putting the Professionals in Professional Services
With a long history of recruiting business services professionals—from accountants to IT support to human resources to marketing—we've seen our share of job market ups and downs. Currently, with unemployment low and ample job openings, competition for top talent is fierce.

Leverage our team's proprietary recruitment strategies and deep industry insights to meet your hiring needs today and adapt when the market inevitably changes.
Your Supplier of Top Talent
The pandemic highlighted just how critical logistics and transportation professionals are to our global economy. Today, professionals in procurement, logistics, and supply chain management no longer operate behind the scenes—the need for their skills has taken center stage.

Partner with us to access our expertise, proprietary recruitment strategies, and industry expertise in logistics and transportation to get you the talent you need ASAP.
Stock Up on Talent
The consumer goods and retail industry isn't just seasonal—it's often volatile. Swings in consumer confidence and spending can cause regular shifts in your talent acquisition strategy.

At Hueman RPO, we have the experience in and the flexible models for these ups and downs. Let us get to know your business goals and your values, so we can help you scale your workforce up or down, as needed.
Welcome to an Elevated Recruiting Experience
You're in the business of delivering exceptional customer experiences? What a coincidence, so are we. At Hueman RPO, we've developed effective talent acquisition strategies for partners at hotels, resorts, restaurants, clubs, and more.

So, with extensive experience in delivering world-class hospitality talent and a deep understanding of your industry, tell us: how can we help you?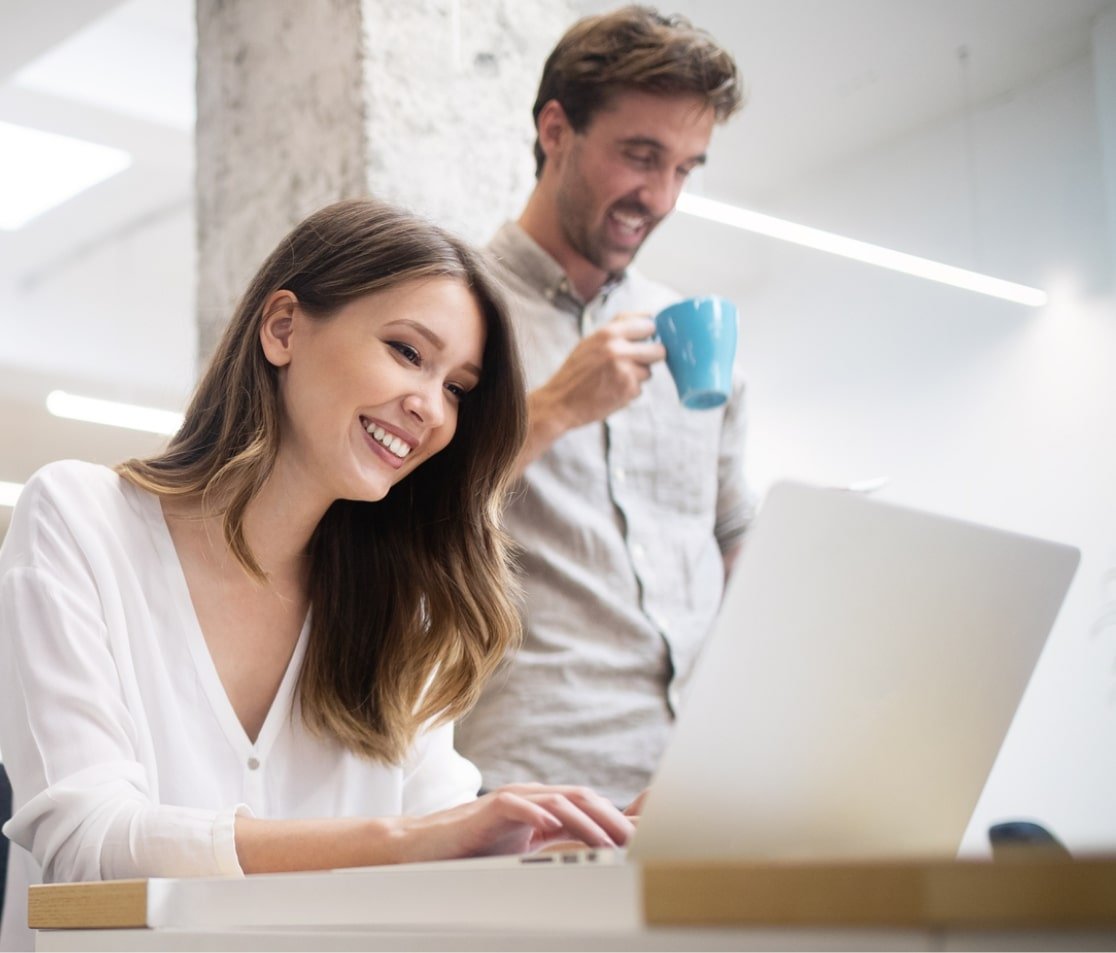 RPO SUCCESS STORIES
How We've Helped Clients Like You With Direct Hire Needs.
When you have as much experience optimizing talent acquisition programs as we do, you'll have some stories to tell. Here are just a few.
Let Us Recruit for
You, As You
Learn what you need to take your recruitment efforts to the next level!
Contact Us