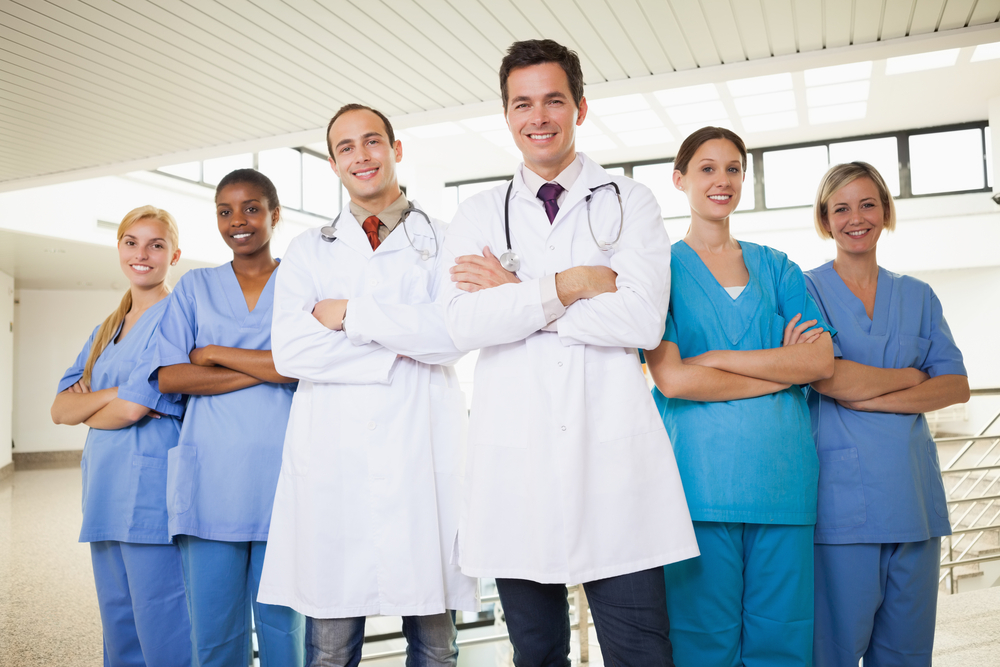 When the COVID-19 pandemic hit the United States in early 2020, hospitals across the nation found themselves suddenly hit with an overflow of very sick patients. Hospitals struggled to maintain adequate staff levels throughout the pandemic to oversee both everyday emergencies and the influx of COVID-19 patients. Doctors and nurses put their lives on the line daily, struggled with feeling unsafe and unappreciated due to the lack of proper medical equipment, battled their own and their families' illnesses, and faced irregular work hours and pay. Healthcare systems hired nurses in mass to meet the critical number of patients coming in daily. Many hospitals are still experiencing nursing shortages, leading to hiring managers and recruiters for healthcare systems struggling to fill all the roles needed for vaccine and testing distribution.
Read More
Topics: Recruitment Process Outsourcing, Healthcare, RPO, recruitment, Hiring Tips, workforce, State of the Workforce
The hiring practices that lead to high turnover (aka employees leaving the business) in the healthcare industry are avoidable mistakes.

The healthcare sector experiences four times as much employee turnover as other industries, and wallets are hit hard because of it. If your organization is making these three hiring mistakes, consider revising your approach.
1. Underestimating the value of cultural fit:
Culture is a top-three factor for job satisfaction around the globe, and employees who actually care about their culture have a 31 percent lower turnover rate than those who quit to pursue new opportunities.
Read More
Topics: Healthcare, recruitment