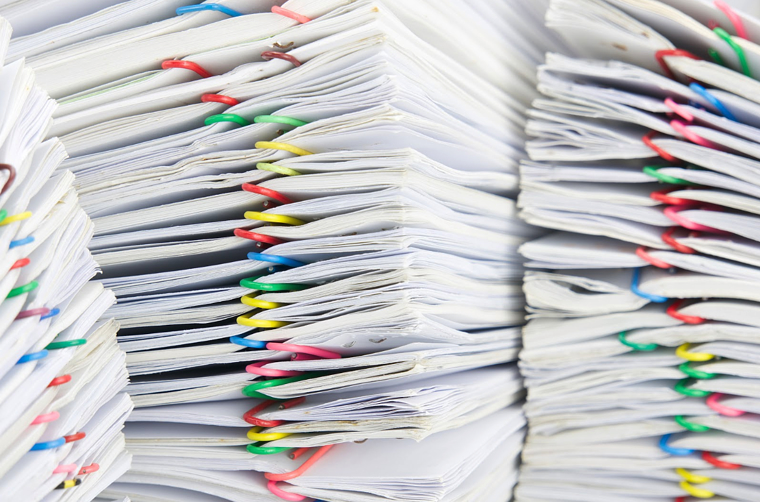 4 Reasons You Should Use Recruitment Process Outsourcing for Your Business
Recruitment Process Outsourcing (RPO), is a form of business process outsourcing in which an employer transfers all or part of its recruitment processes to an organization dedicated to recruitment. RPO providers offer focused teams of recruitment specialists and account managers to find the right fit for your company culture and increase employee retention. RPO doesn't have to be all-or-nothing; partial outsourcing is extremely common and can still be very beneficial to your organization.
Hiring an RPO partner can be valuable to you, your employees, and your organization. Here are four reasons why.
1. Increased employee engagement and retention.
RPO allows your team to be more effective by cultivating focused sourcing and recruiting techniques for your business. These techniques, coupled with dedicated recruiter resources, allow an RPO Partner to source more candidates for each position—more candidates equals more choices. Along with rigorous screen techniques, the net results are hires that can not only perform the job functions but closely match the culture and values of your organization which can help drive engagement.
These quality hires should bring new energy and creativity to the company. This will streamline your efforts and ensure that everyone is performing at maximum capacity.
Plus, when employees are engaged, they are more likely to stay long-term, committing to a future in your organization.
"If you get recruitment right from the beginning, you can retain employees AND improve employee satisfaction." - Derek Carpenter - EVP, Business Development
2. Improved proficiency and efficiency.
An RPO partner brings a new level of expertise to the table. Your dedicated recruiters are trained and highly experienced in recruiting for a specific skill set or industry. Plus, they should have more access to candidates, resources, and technology tools than an organization without an RPO provider doesn't.
Once the RPO team has written the job description and learned about your organization, they will recruit the ideal candidates you need using the necessary resources, thus improving your internal process while still being held accountable to you and your leadership team. They have the resources and strategies to not only fill the role but fill it with the best fit, quickly.
3. More accountability and flexibility.
RPO is easily measurable by service level agreements (SLA's), which are the contracts between a company and the provider. SLA's clearly define the expectations from both sides and the objectives and results that are to be reached. You have control of the process.
For example, at Hueman, we understand that different companies have various recruitment needs, and therefore the program is custom-designed to suit their unique business objectives and budgets.
In our agreements, we also cover all recruitment-related expenses, including:
Recruiter (People) costs
Technology
Sourcing tools
You, as the partner, have complete ownership of all candidates, but the RPO provider assumes database management and oversight. Throughout the entire process of recruitment outsourcing, you will be able to see the effectiveness and know that your RPO partner is providing the appropriate value you are paying for.
4. Improved savings (time and money).
The more time spent recruiting top talent for your organization, the more money and time you are losing. This can occur in a variety of different situations. For example, if you are dedicating significant time to the recruitment process day in to day out, you're taking time away from other responsibilities that are important to your organization.
Outsourcing allows you to get the bulk of recruiting off your plate and give it to professionals who are well trained and capable of finding you great candidates. This can help you achieve your overall strategic vision and results you are striving for.
The time it takes to fill your positions can also be incredibly costly. When busy employees need to take on recruitment in order to fill positions, it can lead to filling positions quickly rather than finding the right fit for the job — a potential bad hire. Which results in a downward spiral. Employee turnover can cost 30 percent of that employee's earnings and decrease morale. This mistake ends up costing your company more than if you had just hired an RPO partner in the first place.
Still on the fence about outsourcing recruitment for your business?
Read about some of our case studies to see how we have partnered with organizations to improve recruitment strategies and increase quality hires.